overview
Employee Benefits: Getting the most out of your plan
Right plan. Right options. Right price.
our process
01
Discover: We ask the right questions
Whether you are a start-up or an established multinational enterprise, with 2 employee's or 2000 your benefit needs are unique. Our first priority is to understand your business – the competition, your company-culture, your hiring challenges, and the factors that make you most successful. our process
02
Build: Don't accept a
one-size-fits-all solution
We design a program that meets your specific need to balance cost control with flexibility and employee engagement. Our innovative solutions and delivery models enhance the employee experience while meeting your goals for streamlined HR, cost-containment and industry competitiveness. our process
03
Implement: Let us take care of it
Our service & support team is second to none. With a mission to make benefits easy, we become an extension of your HR team, rigorously monitor your plan's performance, to proactively keep your programs performing at their best. Your business is evolving – shouldn't your benefits and HR programs? our process
04
Full Transparency: Paying the right price
We believe in open fee disclosure of the very competitive cost of our services. No hidden commissions or buried costs. You know what you pay and we promise to deliver much more back!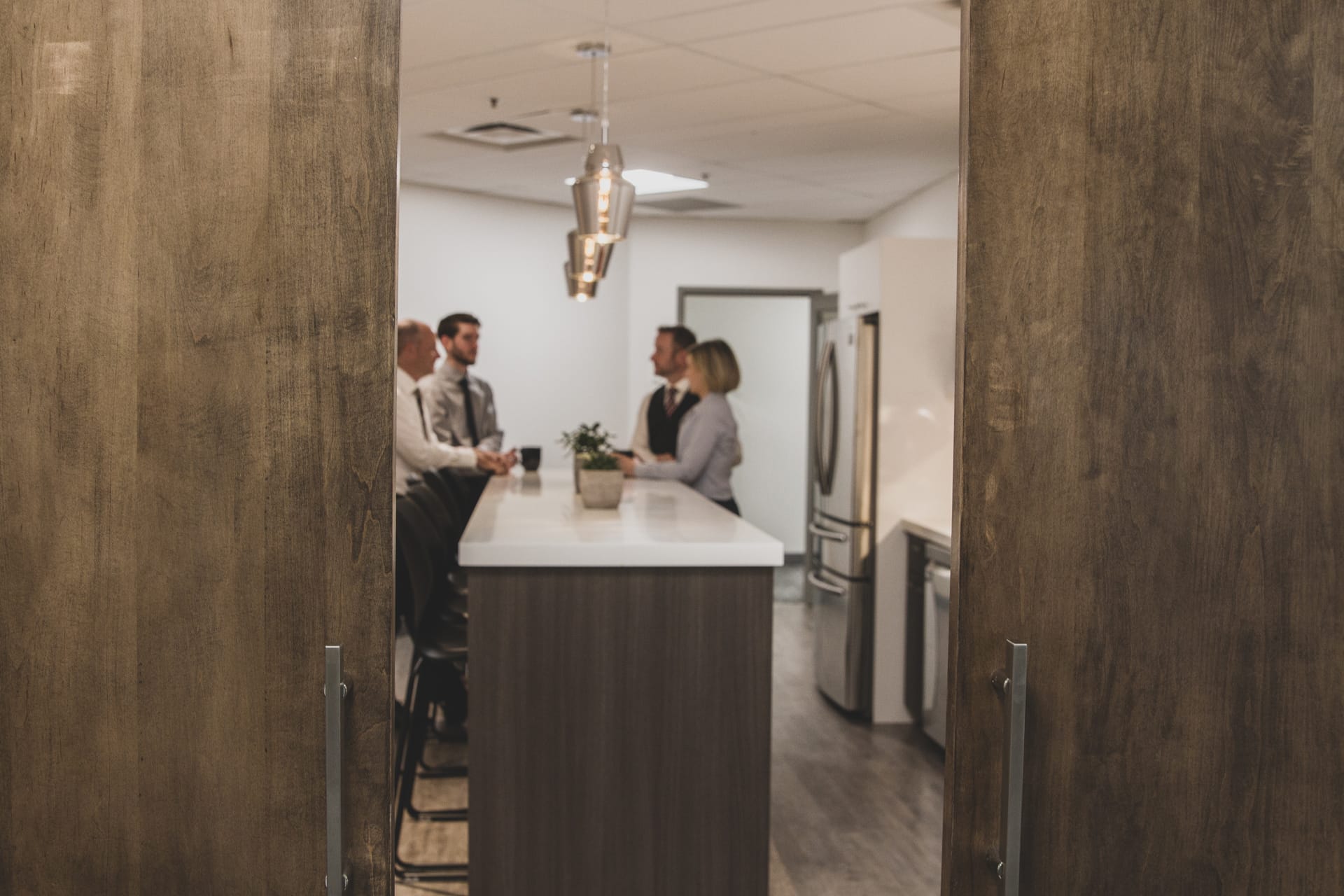 Employee Benefits
We are dedicated to helping your business succeed. Working with insurers and 3rd party vendors, we represent your interests to create unique and customized solutions for your greatest asset – your people.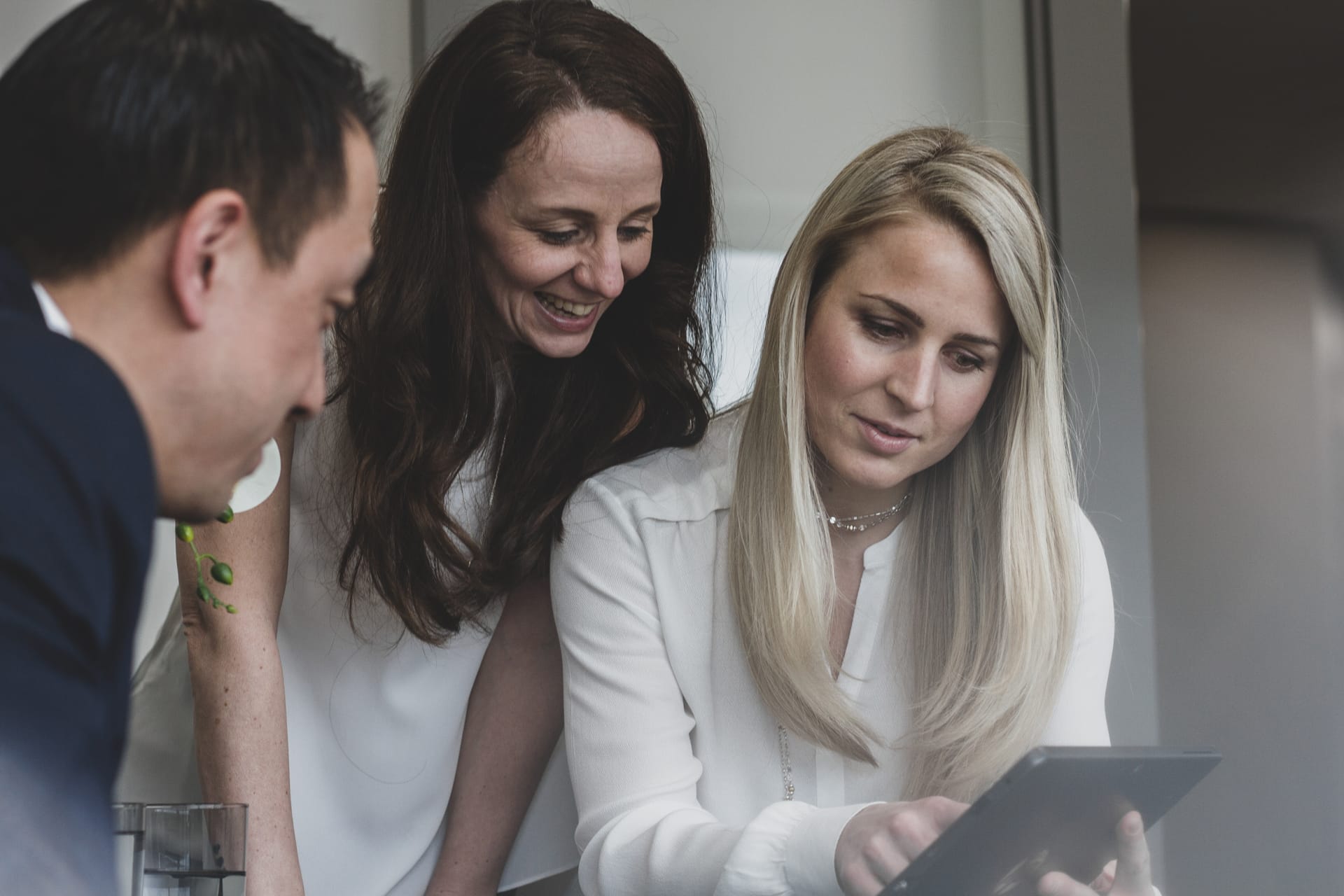 Group Retirement Plans
Build your employees financial future and increase engagement through a low fee group retirement plan. Revive it by educating employees with intuitive technology and learning sessions, paperless enrollment and make sure you remain compliant with the Capital Accumulation Plan Guidelines.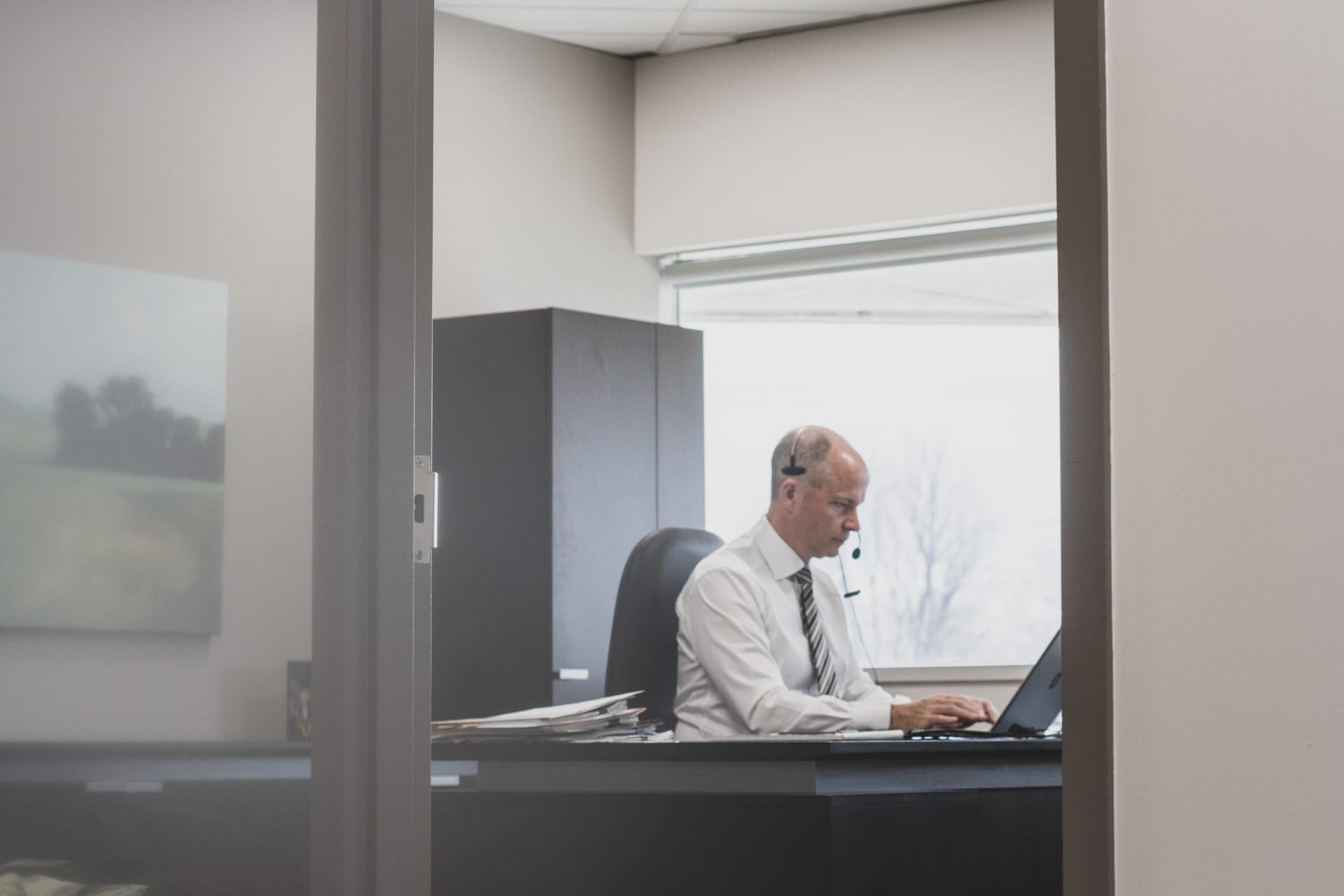 HR Support
Whether you have a full HR department or you are an entrepreneur that has to do it all, there are people issues, process and regulations that arise. We can help you craft policy, navigate labour standards and understand how to deal with all of those exceptions that come with employing a dynamic workforce.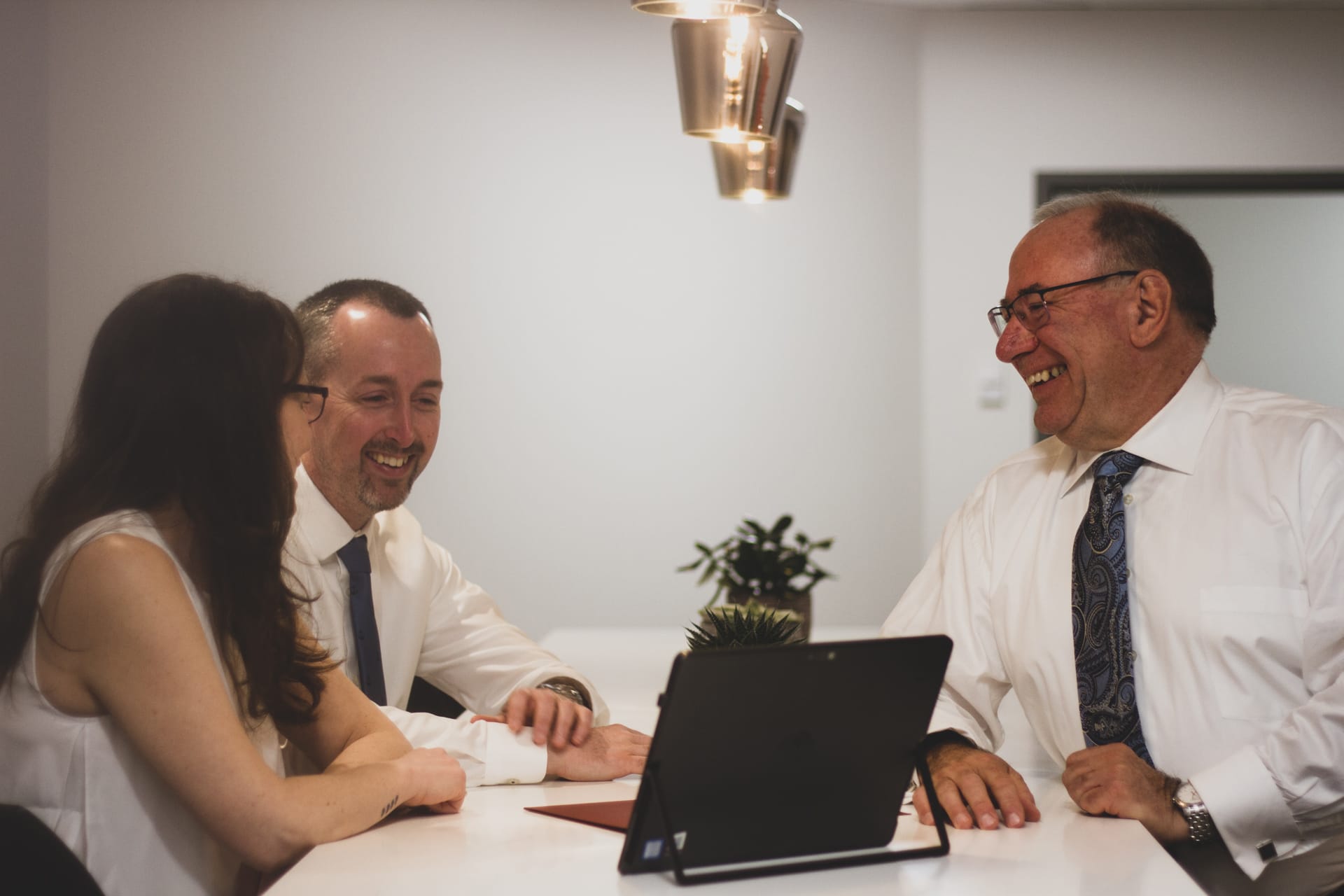 Health & Lifestyle
Spending Accounts
A modern, simple and cost-effective solution to meet the diverse needs of employees. Empower your team to spend benefit dollars their way. Provide flexibility while keeping costs controlled and eliminate risk at renewal time by locking in your budget.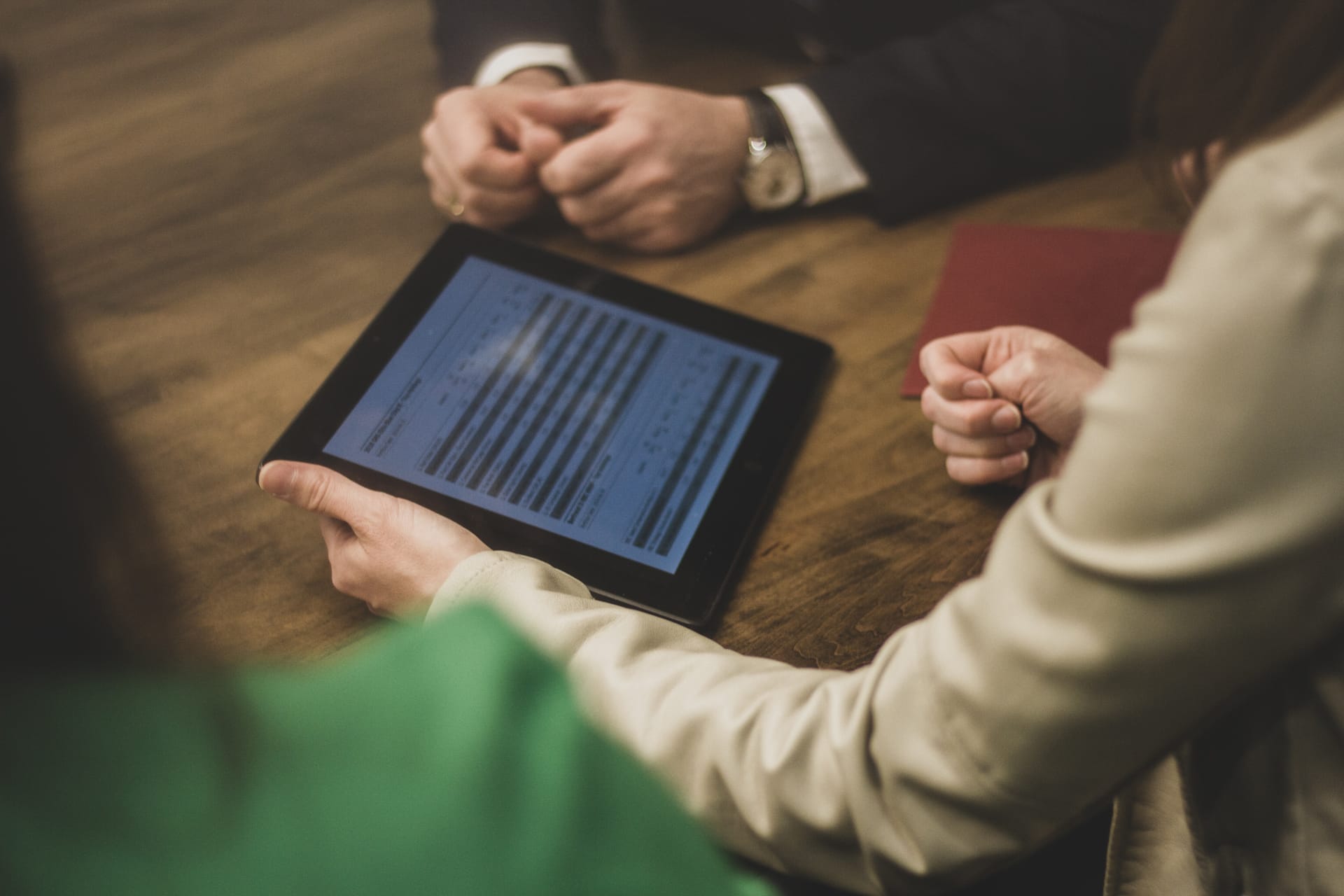 Human Resources
Information Systems (HRIS)
Tired of all those spreadsheets? Make employee management effortless by simplifying you HR Routine. Combine Payroll, HR, and Benefits all on to a single cloud based platform. Check out our GUIDE to help you walk through some of the HRIS options available.
CLIENT SUCCESS STORY
"The service we have received since engaging with the CAPCORP team is second to none. We have come to rely on the support and highly engaged personal service they provide to our HR team and our employees. They apply extensive industry knowledge and advice to effectively run our plan, deliver on our strategy and keep our plan costs in check!
A truly trusted Advisor to Innovapost."
Chris Ashwood
Chief Human Resource Officer