Solutions For Business Owners Seeking Group Benefits Insurance
Expert Group Benefits Insurance Advice for You and Your Business
Investing in a healthy workforce isn't just good for employees; it's good for business. After all, great employees make a great company. With the right plan in place, we can attract and retain the talent you need to drive your company forward.
At CAPCORP, we provide innovative, practical, and secure employee benefits insurance solutions. These solutions align and bring order to every corner of a Business Owners Financial Life. The extensive experience of our team allows us to successfully align with your personal and corporate objectives.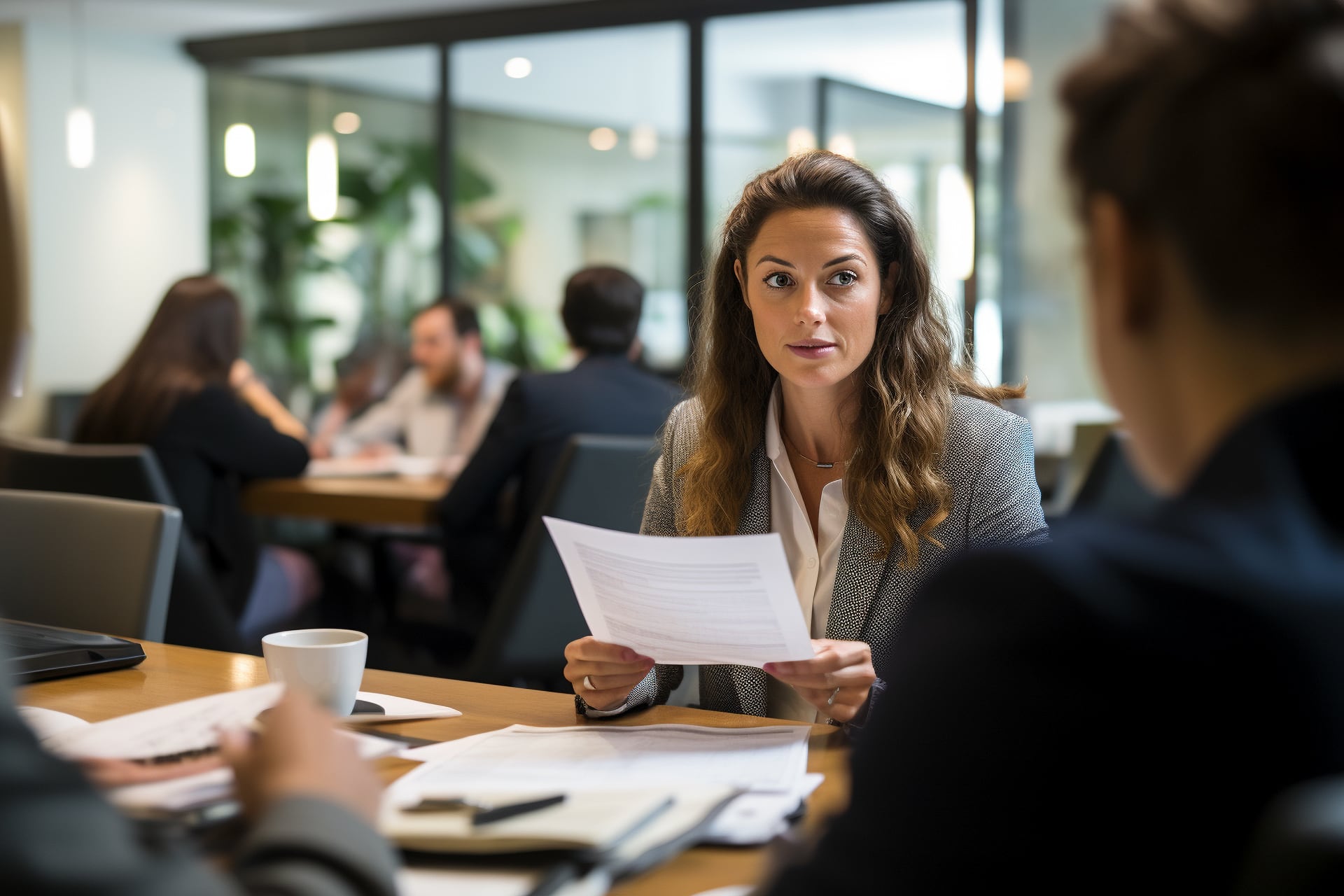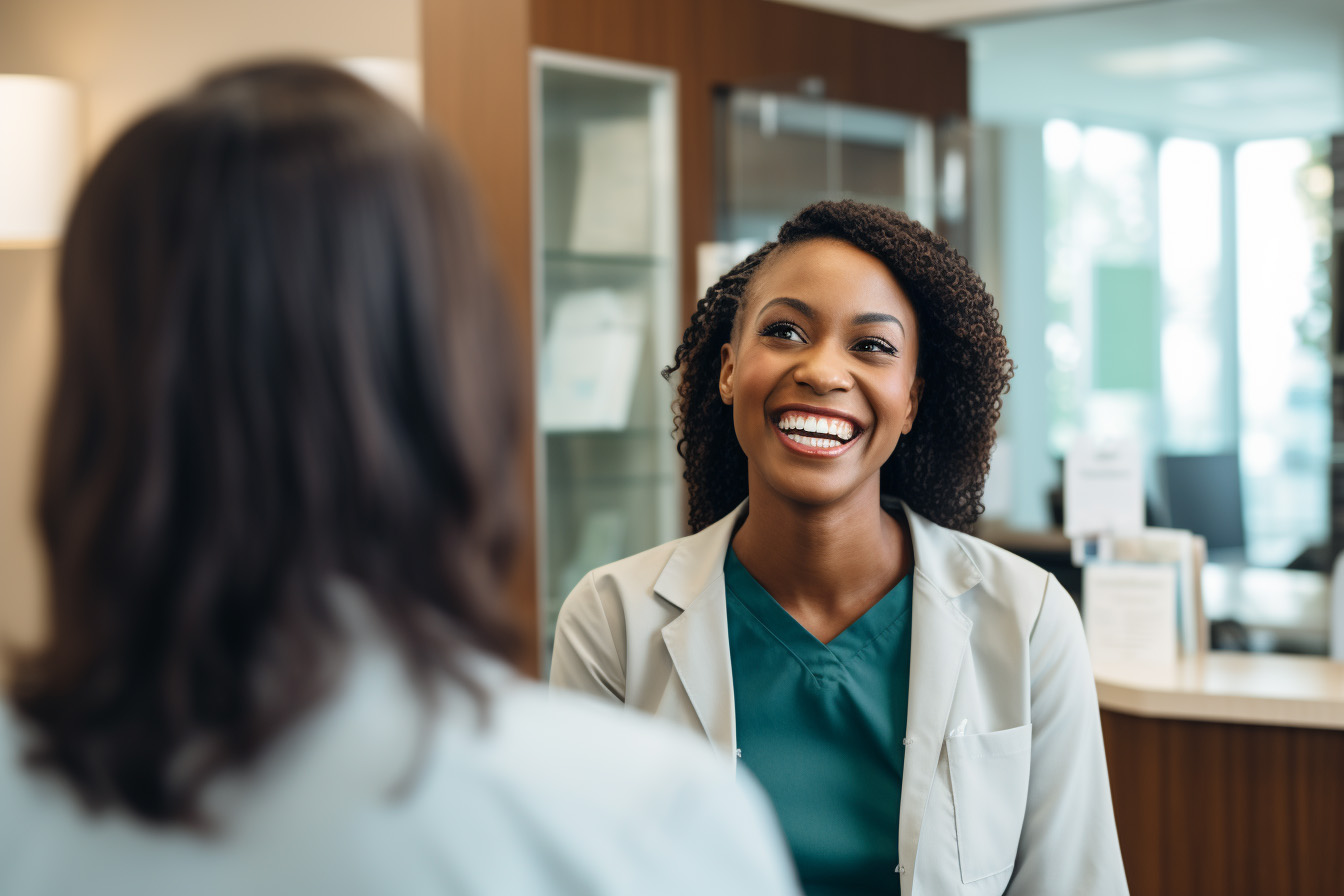 Custom Group Benefits Insurance
We're dedicated to assisting your business thrive. In collaboration with insurers and third party vendors, we represent your interests, crafting unique and personalized group benefits insurance plans for your most valuable asset – your workforce.
Typically starting with a traditional group plan structure that encompass benefits such as:
Group Life Insurance
AD&D Accidental Death and Dismemberment
Dependent Life Insurance
Short Term/Long Term Disability
Extended Health Care
Dental Care
Additional benefits can be incorporated into group health insurance plan for enhanced total compensation for your employees:
Employee & Family Assistance Programs (EAP)
Group Critical Illness
Disability Insurance
Group Retirement Plans
Fortify your employees' financial future and boost engagement with our low-fee group retirement plans. We enhance these plans by educating employees using intuitive technology, learning sessions, and paperless enrollment. This ensures compliance with the Capital Accumulation Plan Guidelines.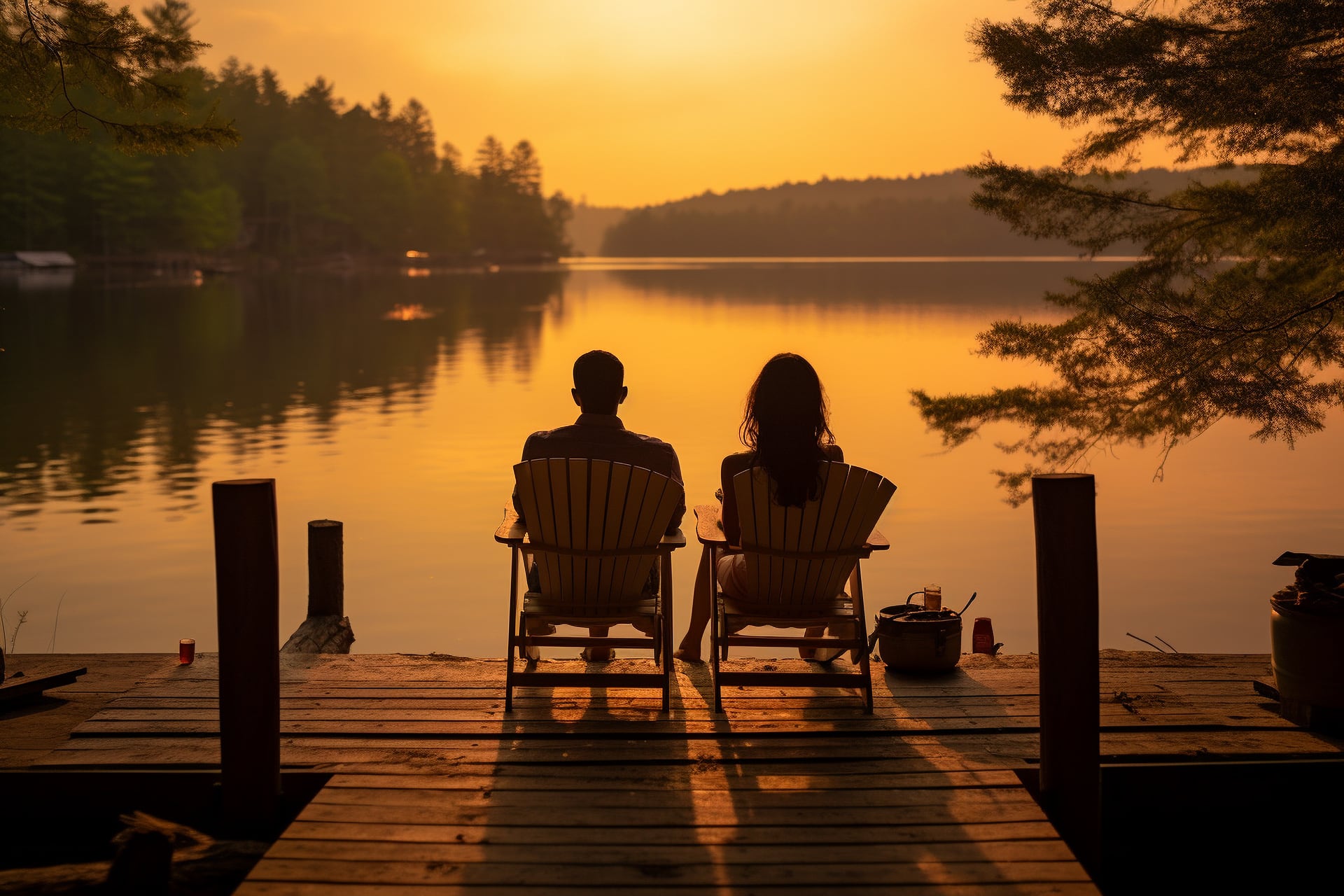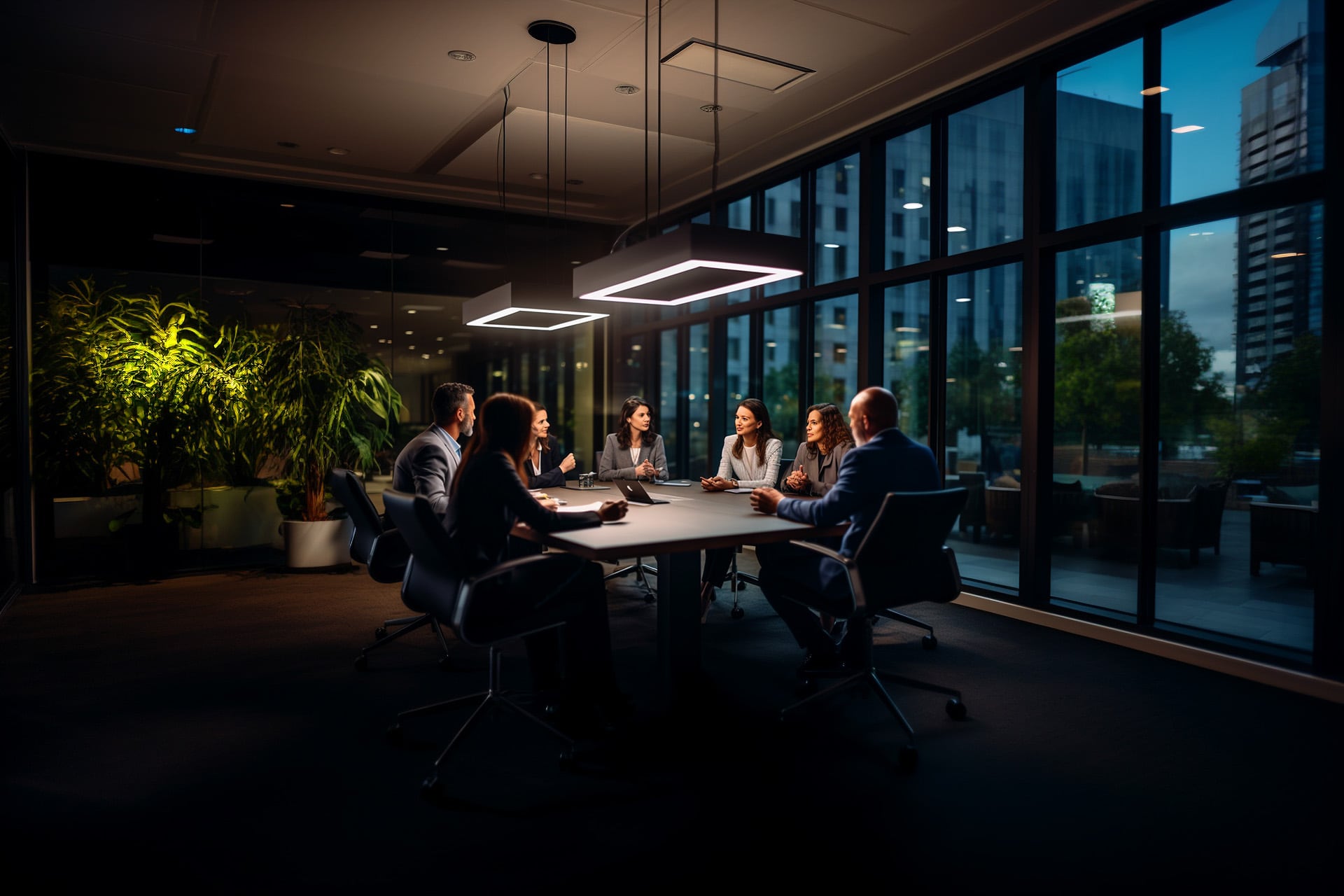 HR Support
Whether you have a full-fledged HR department or are an entrepreneur wearing many hats, we can help you navigate the complexities of people issues, processes, and regulations. We assist in crafting policy, navigating labour standards, and managing the dynamic exceptions that come with managing a vibrant workforce.
Health & Lifestyle Spending Accounts
We offer a modern, straightforward, and cost-effective solution to meet the diverse needs of employees. Empower your team to allocate benefit dollars in their preferred way. We provide flexibility while controlling costs and eliminating risk at renewal time by locking in your budget.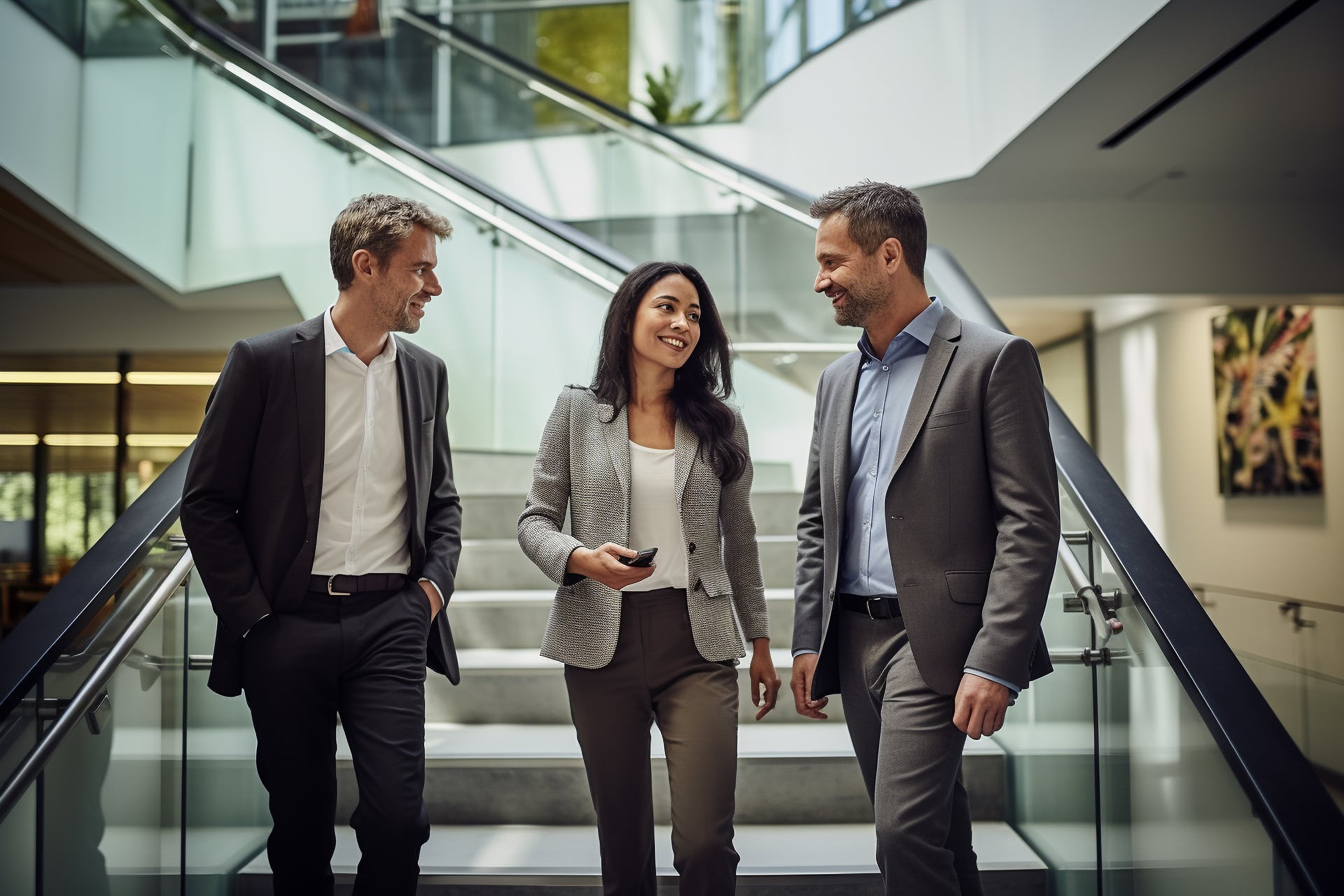 Success Stories From Our Employee Benefit Clients
Read firsthand accounts from businesses who have benefited from our expertise in group benefits insurance and other financial services.
"We have been dealing with them for over a decade now and they continue to be just as responsive and dedicated to us since the day we started working together."
Joe B
"I would highly recommend CAPCORP to any business looking for corporate health benefits. They are professional, diligent and responsive. Highly trustworthy."
Peter T
"I've always had great interactions with CAPCORP and their team. Very professional, knowledgeable and insightful people."
Imran S
WHY CAPCORP FOR GROUP BENEFITS INSURANCE?
A Track Record of Success in Group Benefits Insurance
Over 40 years of success, we provide a level of stability that fosters long-lasting relationships with our clients and partners. Building strong personal relationships founded upon clarity of advice. Every action we take respects the need to minimize time invested for very busy people. We own it!
Partnerships
Building relationships with our clients to ensure stability, reliability, and consistency in delivering group benefits insurance solutions.
Experience
36 years of success and a company consisting of business-owners.
Independence
Offering any product for any situation, tailoring a group benefits insurance solution to meet your unique needs.
Community
We love giving back to the community that's given us so much.
Group Benefits Insurance Resources
HealthPlus is a Private Health Services Plan. Used by thousands of  business owners across Canada, a PHSP enables the business to deduct 100% of the family's health and dental expenses incurred by themselves and their employees as a business expense. One of the great benefits of our plan is that it gives you the freedom […]
Read more
FAQ
Frequently Asked Questions About Group Benefits Insurance
Making an informed decision about group benefits insurance is crucial for your business's success. We've compiled a list of FAQs to help you understand how CAPCORP's tailored group benefits insurance solutions can meet your unique needs.
Why should I consider CAPCORP for group benefits insurance?
With over 40 years of experience, CAPCORP has a strong process providing tailored group benefits insurance solutions for businesses, helping to attract and retain top talent.
What types of businesses do you serve?
We serve a diverse range of businesses in all industries, from large national organizations to small and medium-sized enterprises.
How can CAPCORP help control the costs of my business's group benefits insurance plan?
We take a proactive approach, regularly reviewing your plan to ensure it remains cost-effective without compromising the quality and comprehensiveness of the benefits offered. Rate guarantees, Cost Containment strategies and recommendations around plan employee cost share all play a part.
Can you customize group benefits insurance packages to fit my specific business needs?
Absolutely. Our independence allows us to access products offered by most insurance companies and financial institutions. This gives us the flexibility to tailor a solution to meet your unique needs.
What kinds of group benefits insurance plans do you offer?
We offer a wide range of group benefits, including health insurance, life insurance, retirement plans, disability insurance, and more.
How can group benefits insurance contribute to my business success?
A well-designed group benefits insurance program can help attract and retain top talent, increase employee satisfaction and productivity, and enhance your company's reputation.
How does CAPCORP handle claims and customer service for group benefits insurance?
We have a dedicated team that assists our clients with any claims or service needs. Our goal is to make the process as easy and hassle-free as possible for both employers and employees.
Do you provide ongoing support and reviews of our group benefits insurance program?
Yes, we believe in developing long-standing client relationships. This includes regular reviews of your program to ensure it continues to meet your evolving needs and remains competitive and compliant.
How does CAPCORP keep up-to-date with changes in the group benefits insurance landscape?
How can I get started with CAPCORP for group benefits insurance?
Contact us today to set up a consultation. Our expert team will work with you to understand your specific needs and develop a tailored group benefits insurance program for your business.