overview
Personal and business financial solutions
Founded in 1981, CAPCORP has become one of Canada's leading independent financial services companies. Our clients range from large national organizations to the individual investor.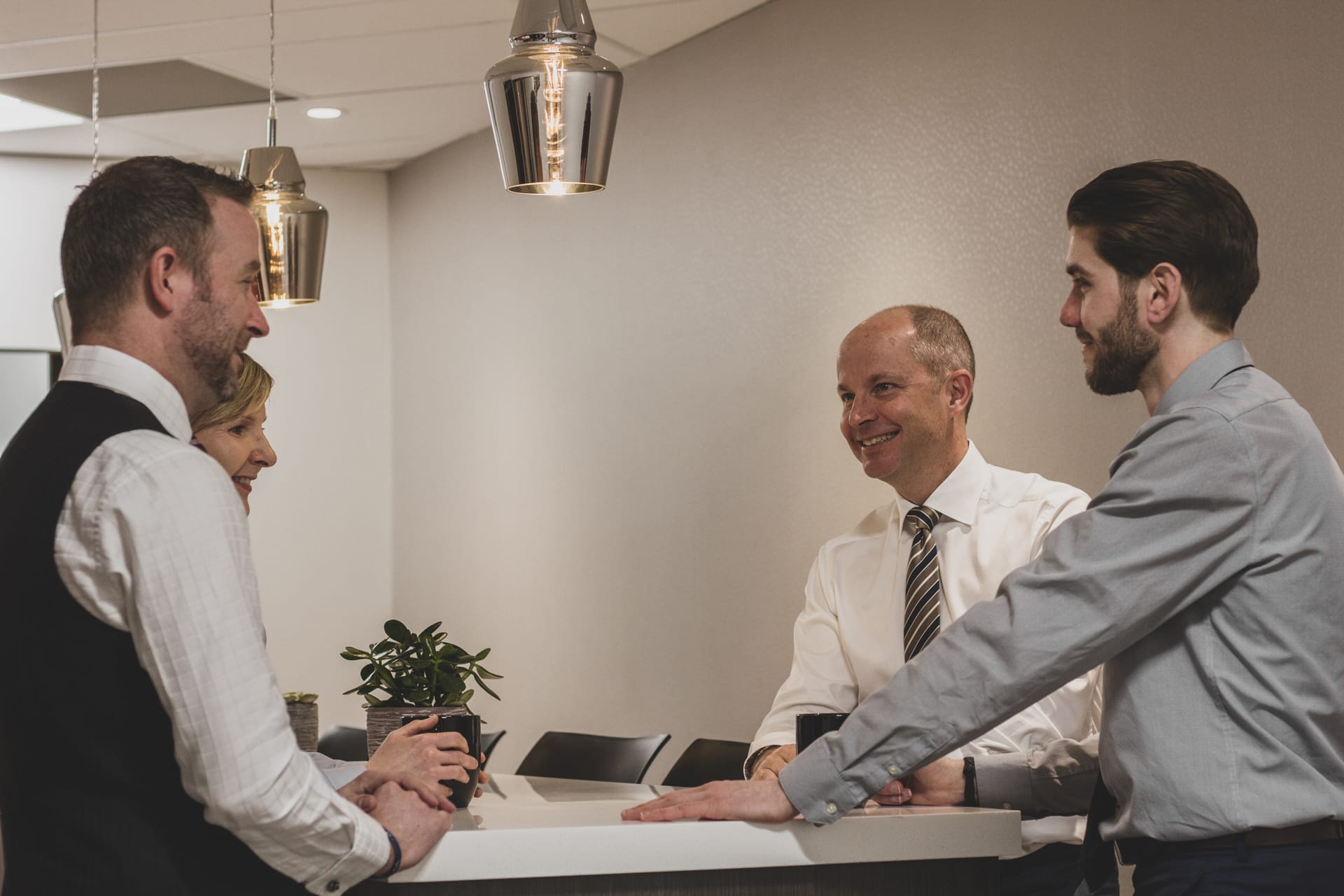 Our success is derived from a commitment to developing and maintaining quality, long-standing client relationships. Our independence allows clients to access products offered by most insurance companies, trust companies, and other financial institutions in Canada. Our longevity attests to our reputation as a solution-driven company offering expert advice to business owners across the country.
Employing leading experts in the fields of retirement planning, estate planning, succession planning, charitable bequests, and insurance brokering, CAPCORP provides our clients with innovative, tailor-made solutions that meet of the demands of the ever evolving financial world.
OUR TEAM
Working for you
CAPCORP believes in a team-based approach to the way we work and how we support our clients.
Our Advisor Team
Working together, combining high level knowledge and experience to provide you with the right advice.
Our Account Management Team
Knowledgeable and determined in their commitment to go above and beyond every day, providing clients with the highest level of service and support.
Operations
Every successful team has an exceptional support engine.
OUR COMMUNITY
Giving back
As a community-conscious enterprise, CAPCORP realizes strength in numbers can realise true change.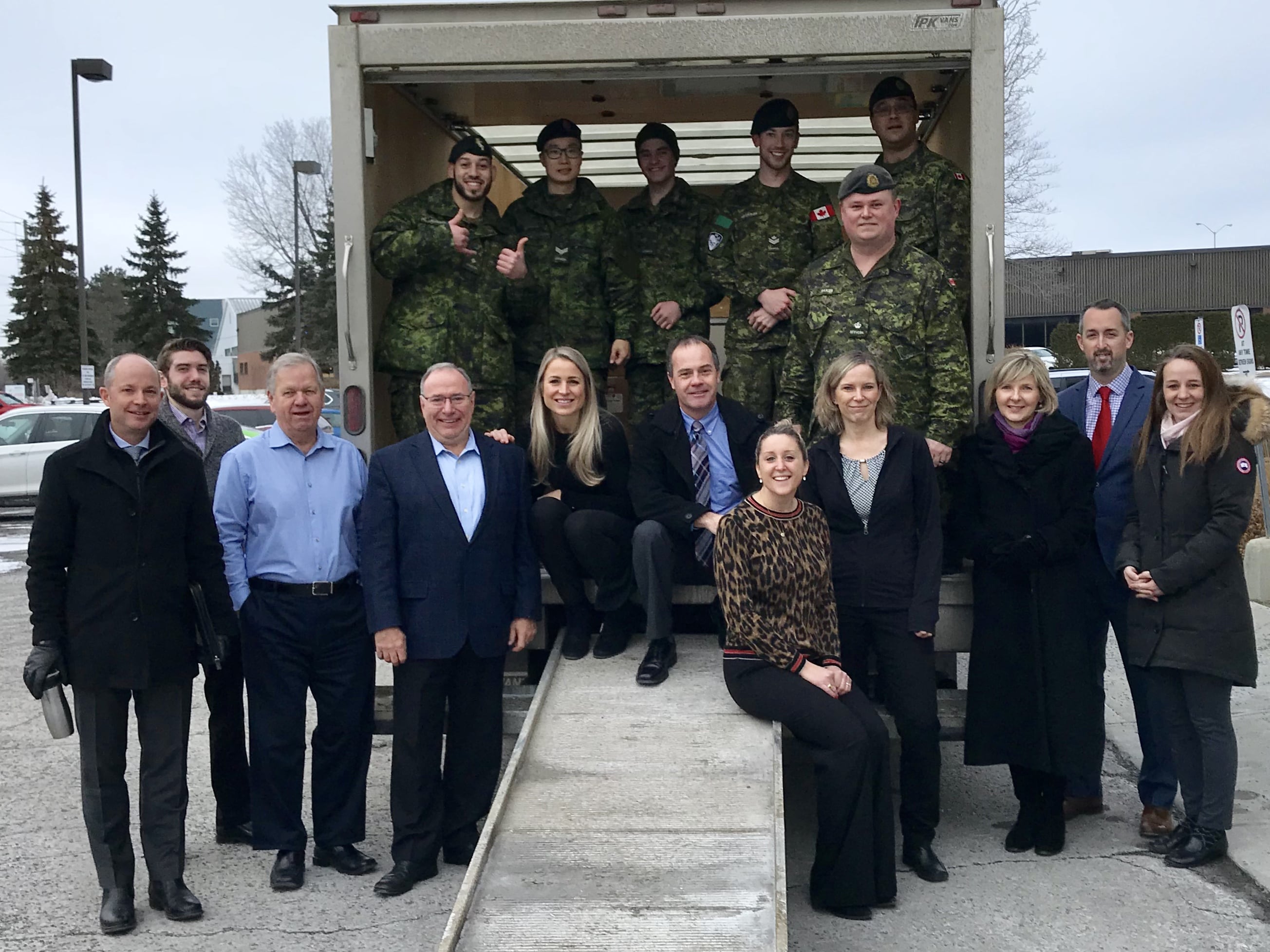 CAPCORP – Fill the Foyer 2018 Fundraising Campaign
Fill the Foyer in support of The Ottawa Food Bank is an annual campaign that began in 2012.  Since then, it has truly taken on a life of its own as it brings together Clients, Colleagues, neighbours and friends to give back to our community. At the start of the campaign our team delivers empty boxes to be left in the foyer or front entrance of participating Ottawa businesses.  Some companies even host bake sales or BBQ's to raise money, food and awareness for the Ottawa Food Bank.  Along the way, pictures of our supporters and the stories of their efforts are updated on Facebook and social media.  At the end of the 5 week campaign, we then collect all the boxes along with any monetary donations received.
CAPCORP then matches a $1 for every monetary donation and food item collected from all of the businesses. What means the most is to see how everyone gets involved and who then becomes a part of the Fill the Foyer family. It is a success year after year because of them!
Would your business be interested in participating?
Email us: fillthefoyer@capcorp.ca
Fill the Foyer Facebook page https://www.facebook.com/CapcorpFillTheFoyer/