overview
Building and protecting our clients' wealth
"Someone's sitting in the shade today, because someone planted a tree years ago."
– Warren Buffet.
our process
01
Discovery
Successful people share similar traits, but situations are all unique. We begin with a personalized discussion and a detailed review of your financial statements, risk attitude, goals and objectives. – where you are now and where you want to be. our process
02
Design
We begin with the end in mind – purpose driven investing. Our comprehensive financial plan synchronizes all aspects of your busy and often complicated financial situation. You get a plan that's simple to understand with a detailed map for attaining your goals. our process
03
Craft
Driven by the plan, we create a tailored portfolio based on a researched and evidence-based approach – Low-fee, value-based investing that incorporates alternative asset classes and risk-lowering strategies. You want the peace of mind that comes from an investment strategy that matches your goals and delivers results. our process
04
Monitor
The key to good portfolio management is the continuous evaluation of performance relative to your plan. We review, rebalance and continually research alternatives. Making informed recommendations and ensure your results match your expectations. It is our mission to deliver solid returns with lower overall risk. That's value investing with purpose.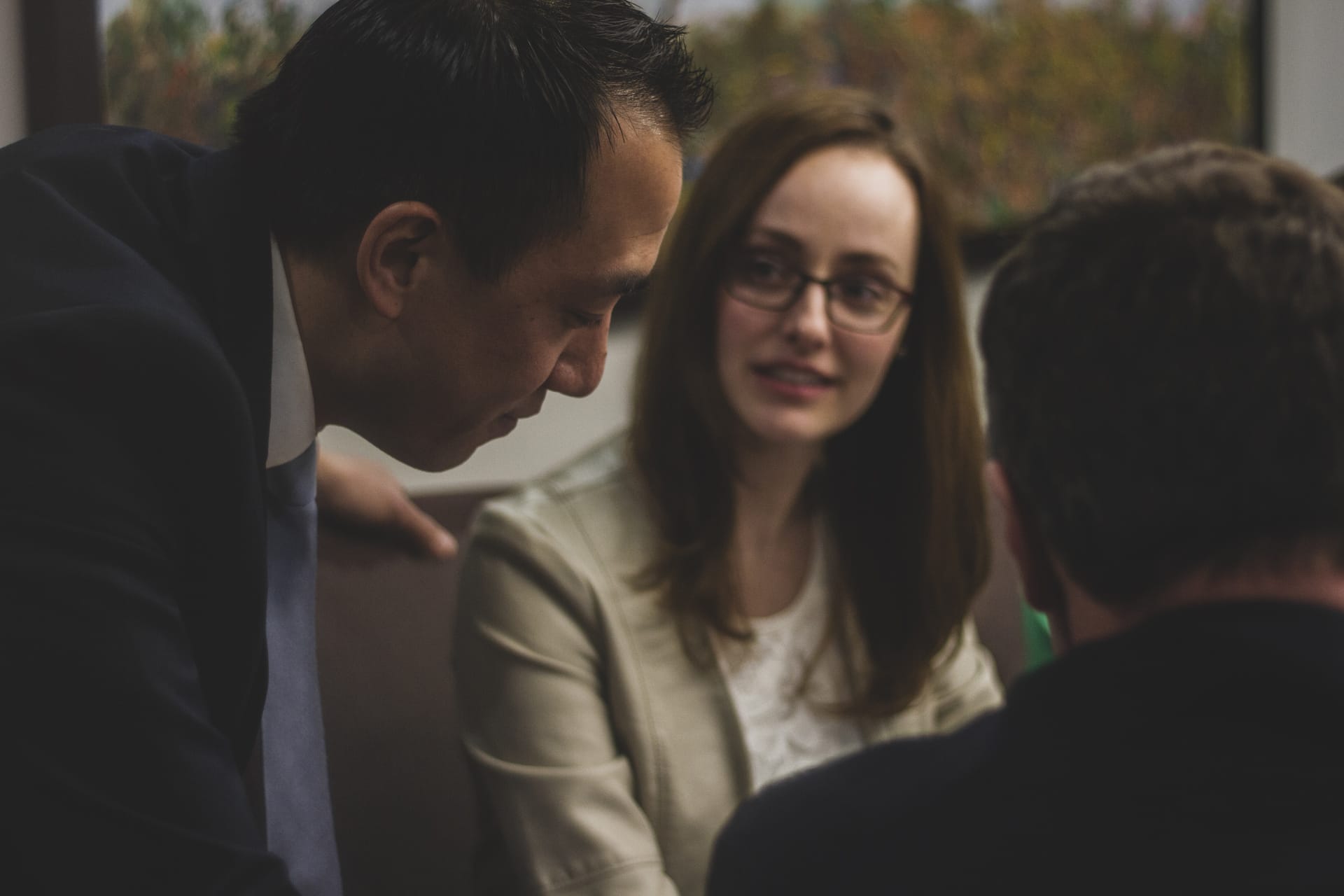 Private Investment
Counsel
The tailored solution for high net worth individuals – lowest fees in the marketplace, risk-managed, transparent with a steady flow of cash. Instead of a one-size fits all solution, you need a portfolio tailored to your needs. Let us show you the difference!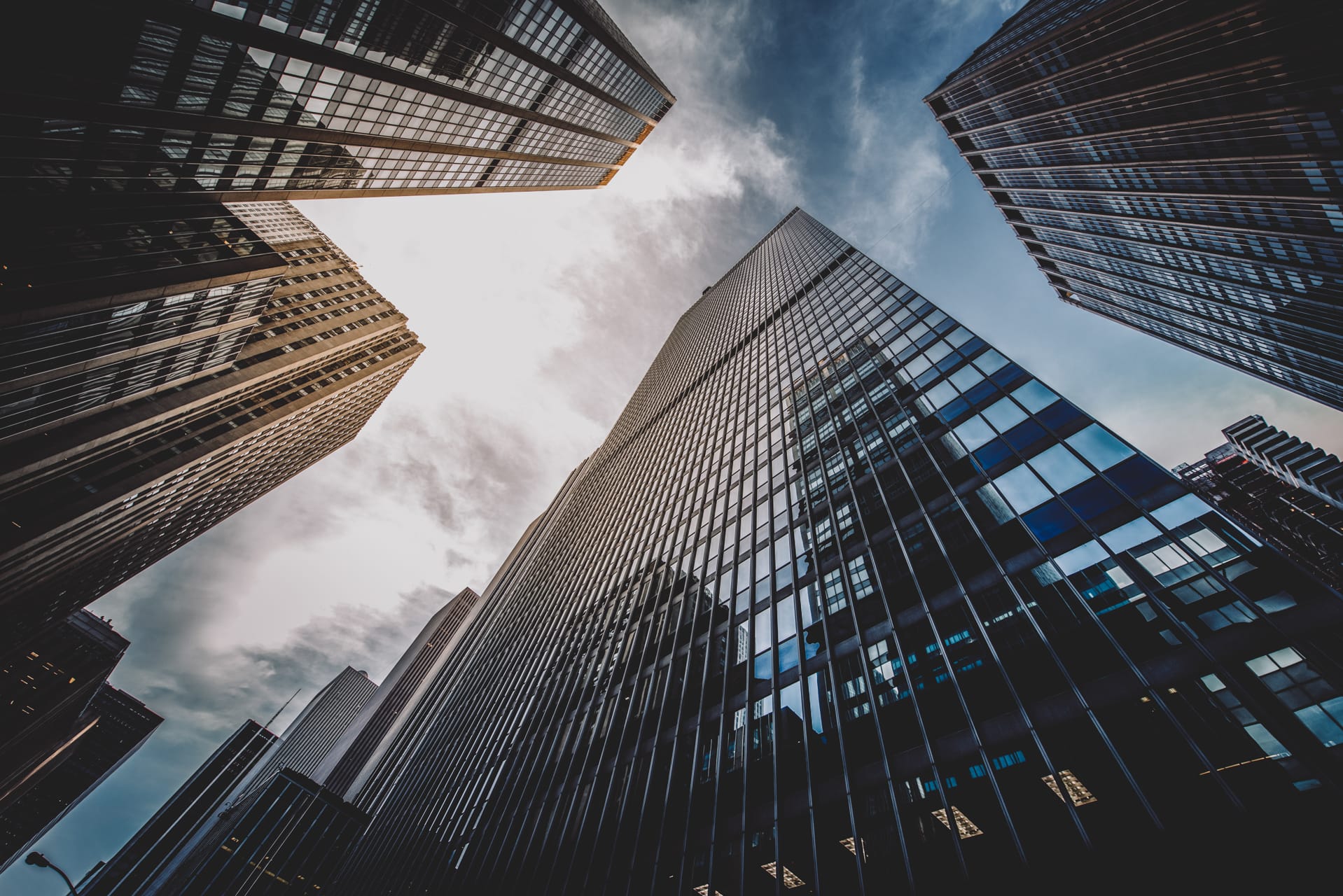 Alternative Strategies
Does your portfolio include Real Estate? The nature of Real Estate, with its monthly cash-flows, lower volatility and steady long term appreciation is an excellent foundation for any portfolio. We constantly research proven alternative investment strategies that complement your portfolio and help lower overall risk and taxes.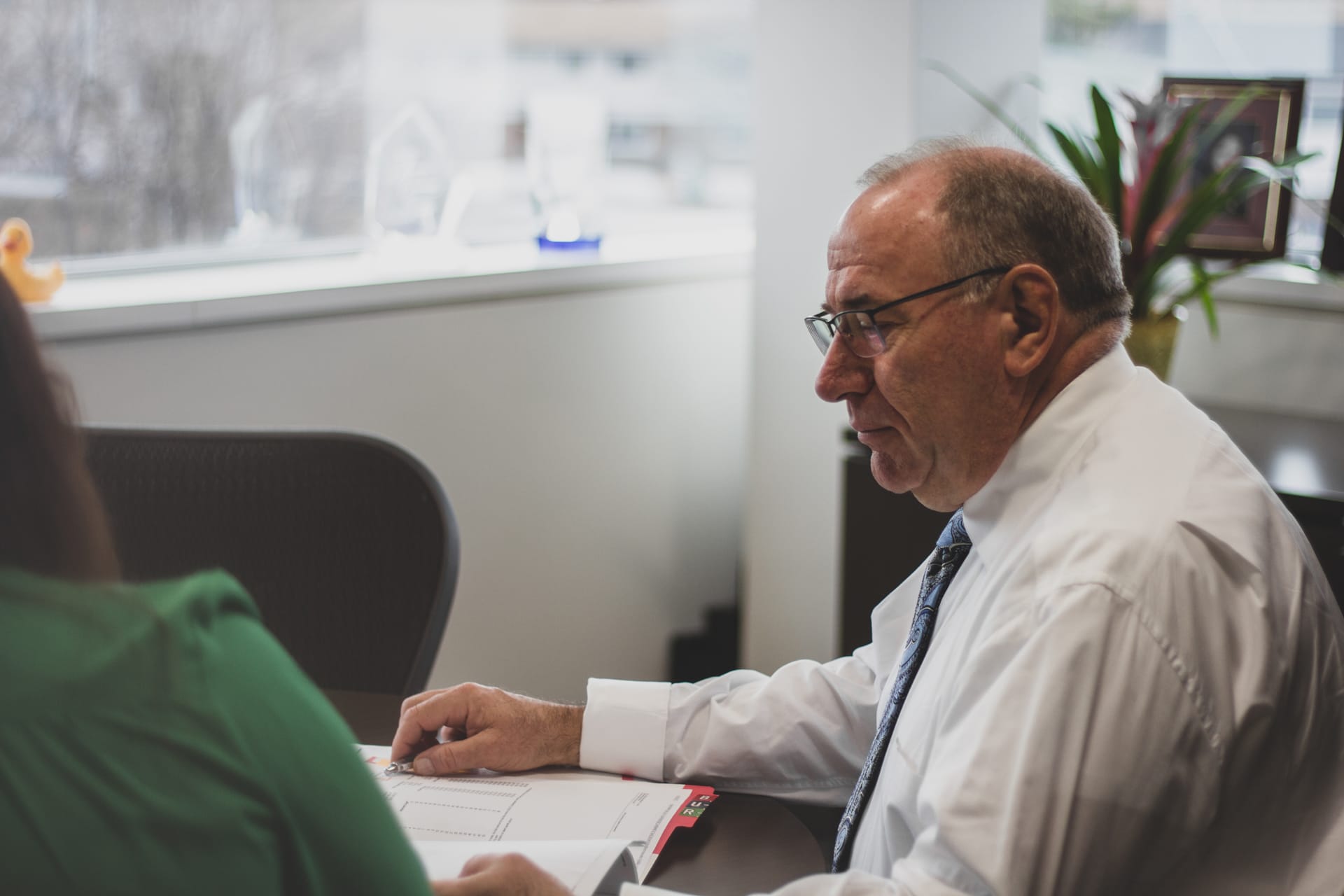 Low Fee
High investment management fees are damaging to long term rates of return. Successful Canadians should not settle for the "invest it and forget it", high-cost offerings that pervade the marketplace. Our independence allows us to find market-leading, best-in-class, LOW COST solutions.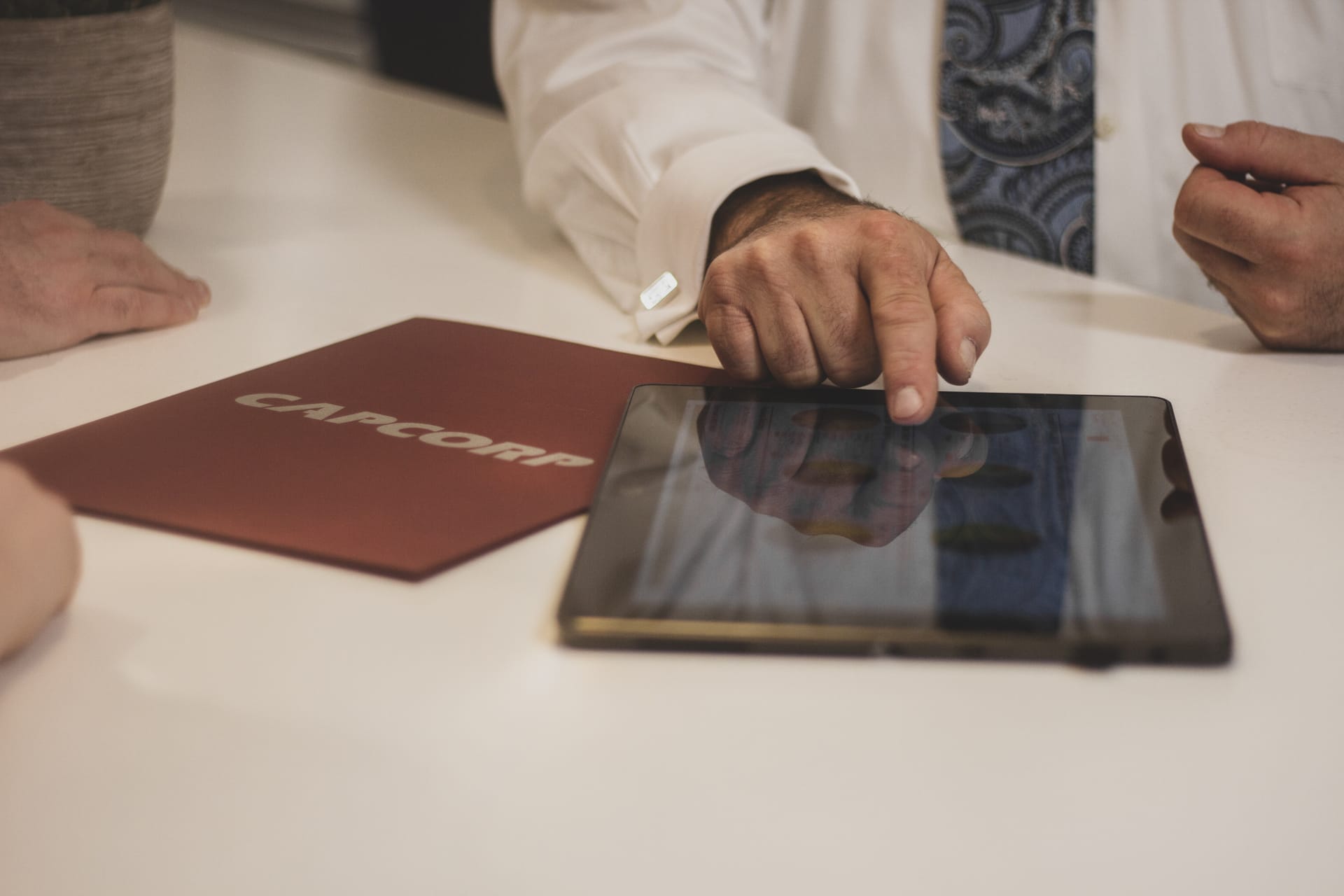 Proprietary Offering
We've created a platform that allows investors of all sizes to take advantage of lower fees and active management by Canada's leading pension managers. These are institutional investors that have a mission to create long term, enduring value rather than a short-term sales focus.
CLIENT SUCCESS STORY
"A fellow business owner referred me to Matthew at CAPCORP. Right from the beginning the process was different. He began by creating and reviewing a financial plan with me. I had never experienced this kind of clarity. They took care of transferring all of my assets and began putting the plan to work. I hear from Matthew regularly to review my progress….like during the recent market volatility, Matthew was in touch again to reassure me that all was on track with my portfolio. I have been very pleased with the growth of my investments and progress toward my goals."
Barry Workman, Retired
Thomas Fuller Construction