overview
Preserve today and maximize tomorrow
From the launch of your business to a successful exit, CAPCORP provides effective counsel and tactical advice so you capitalize on the value of your success.
our process
01
Discover: Learning about you, your family, your business, your wealth
Understanding your goals, your values and your desired legacy are core to any financial plan. To help you plot a path forward, we need to understand where you are today. our process
02
Build: Creating a Plan
Your business and your hard-earned wealth are tools to achieving your lifelong goals. Now let's minimize tax, put your capital to work, insure risks, contemplate succession and craft your estate. Pulling together all of these critical elements and details into one straightforward plan is what we do best. our process
03
Implement: Initiate & Review
A plan is only as good as its implementation. It's our job to co-ordinate the effort with your other key advisors, accountants and lawyers to ensure all steps are explained and properly executed. The plan is dynamic and must be reviewed on a regular basis to ensure it incorporates change. We take ownership of ensuring your plan is delivering on its promise.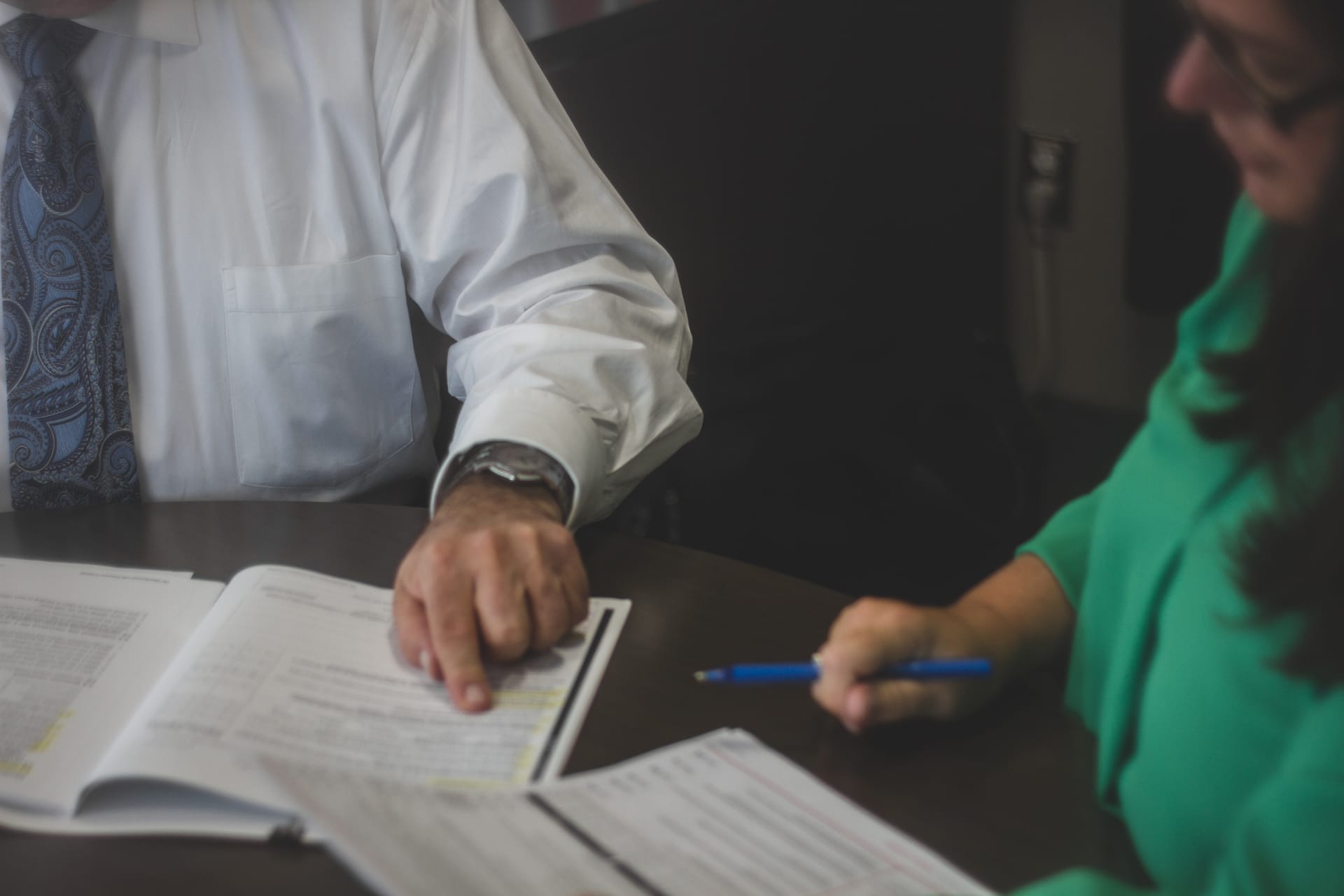 Tax Planning
It's not what you make… but what you keep! Minimizing tax should be a key component of any business owner's financial plan. While the rules keep changing, we keep adapting our plans to keep more after-tax income in your family's hands.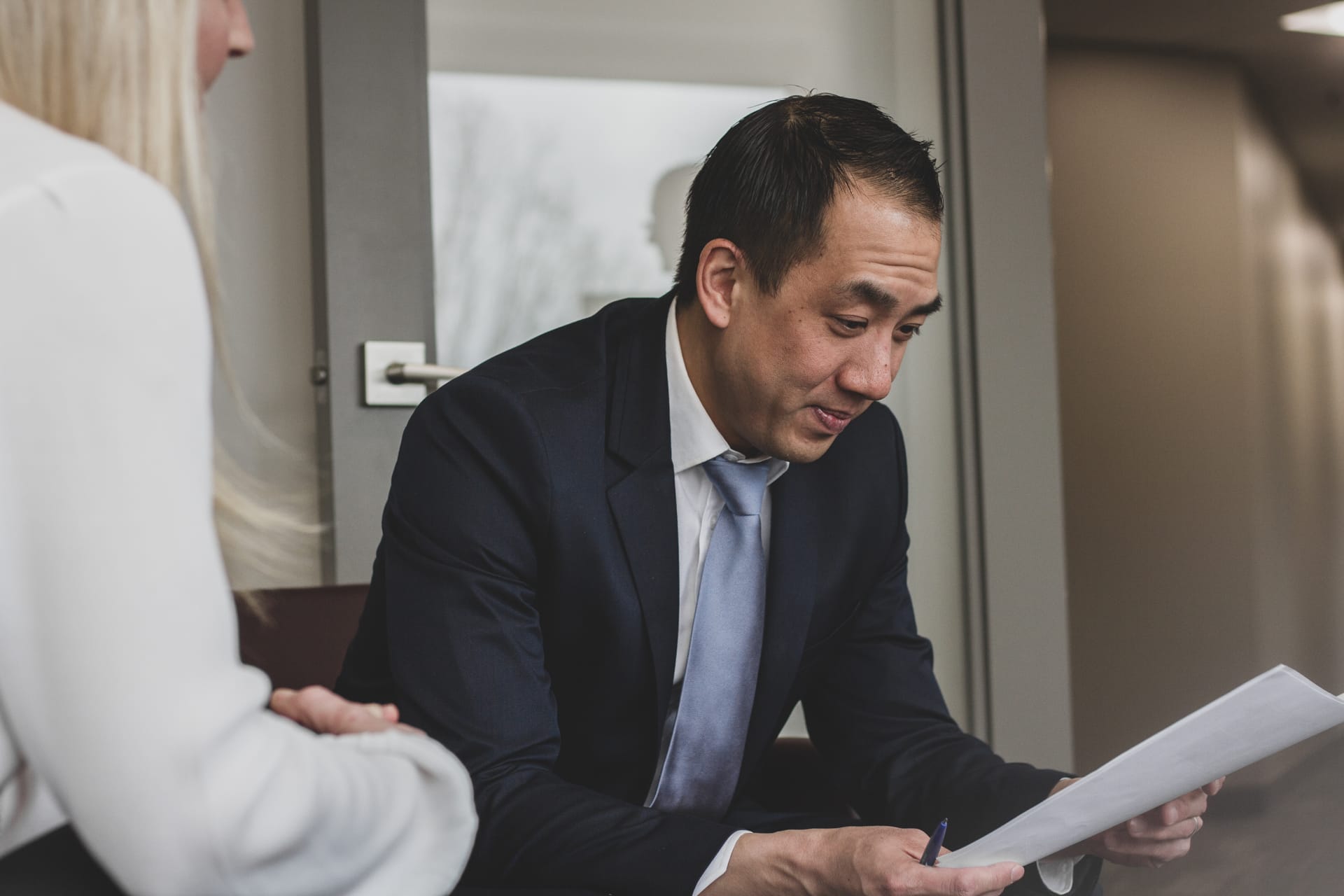 Risk Management
All financial plans need a "crash test". What if your plans are interrupted by an untimely death or accident? We make sure your risks are identified, quantified and properly insured. There are tremendous tax benefits from a properly constructed insurance portfolio.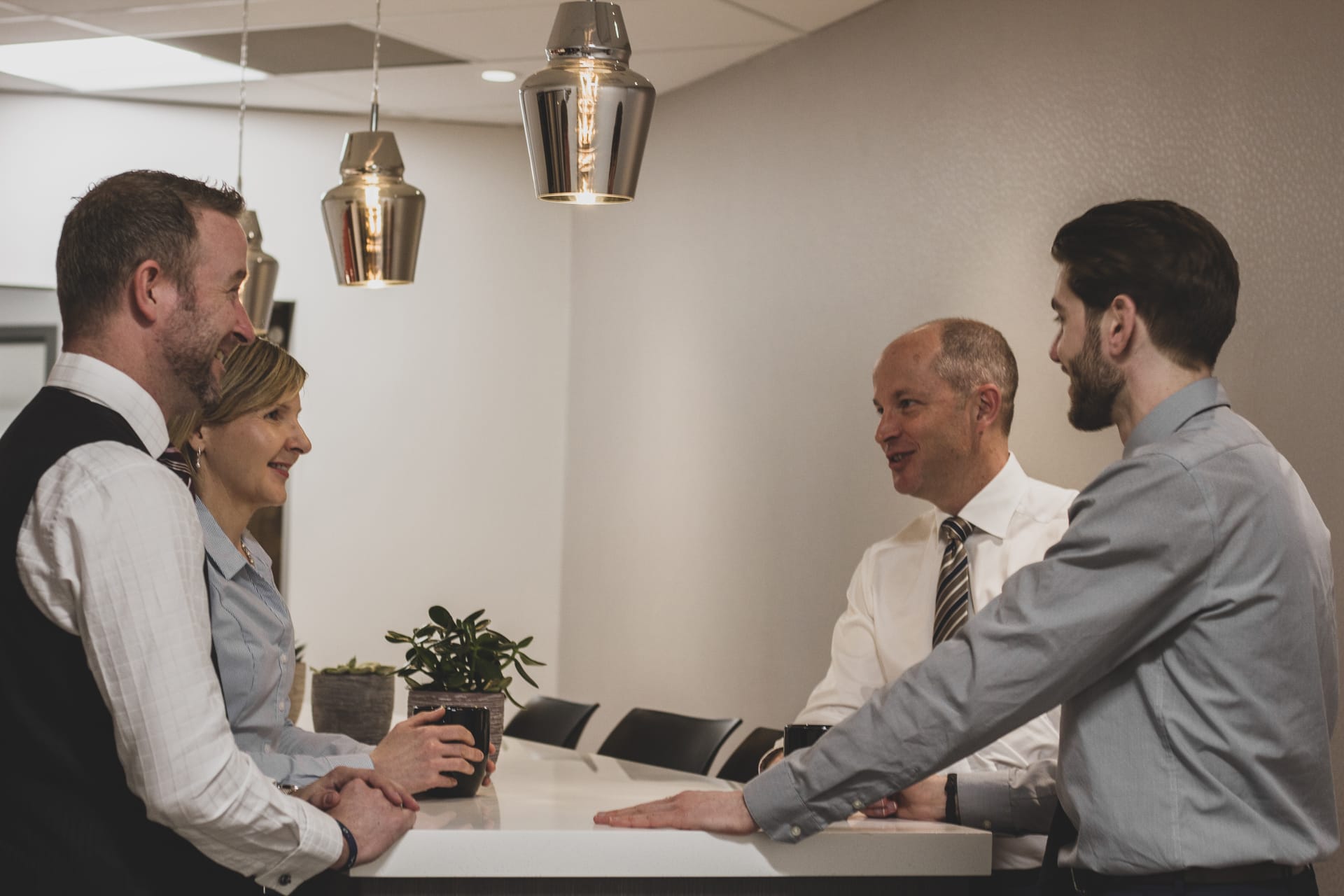 Succession Planning
Whether you hope to sell your business to a family member, a group of employees or an outside acquisition, there are both hard and soft issues to consider – this is not just a financial transaction. Our process involves gathering the priorities and values of everyone involved in order to develop a plan that is ultimately embraced by all.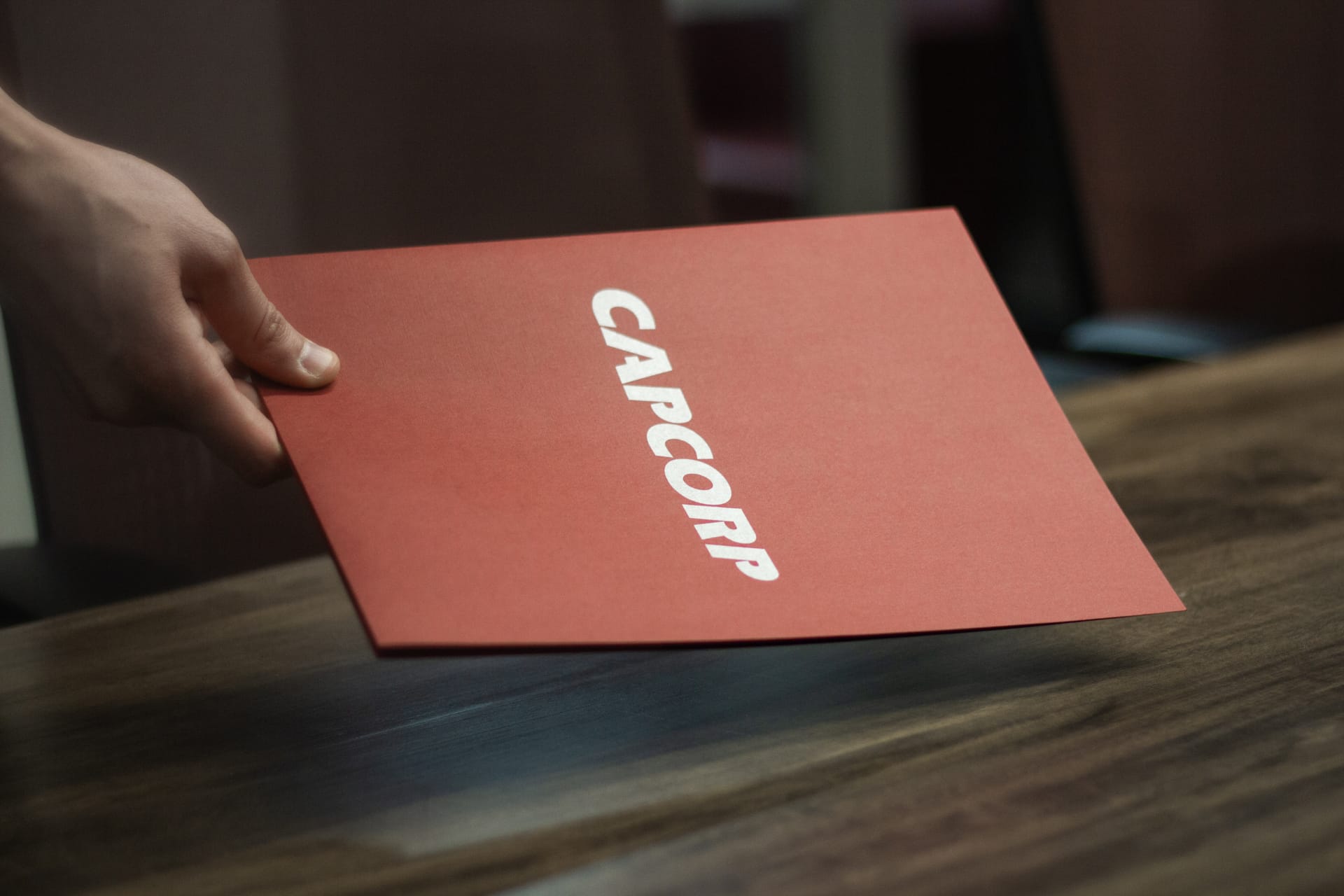 Retirement Income
Planning
You are good at accumulating assets…But sometimes it seems overly complicated. You are wondering about your retirement years and whether your accumulated wealth can deliver the income your family needs. Our complete Retirement Plan will show you what retirement looks like and will give you the freedom to enjoy what you've earned.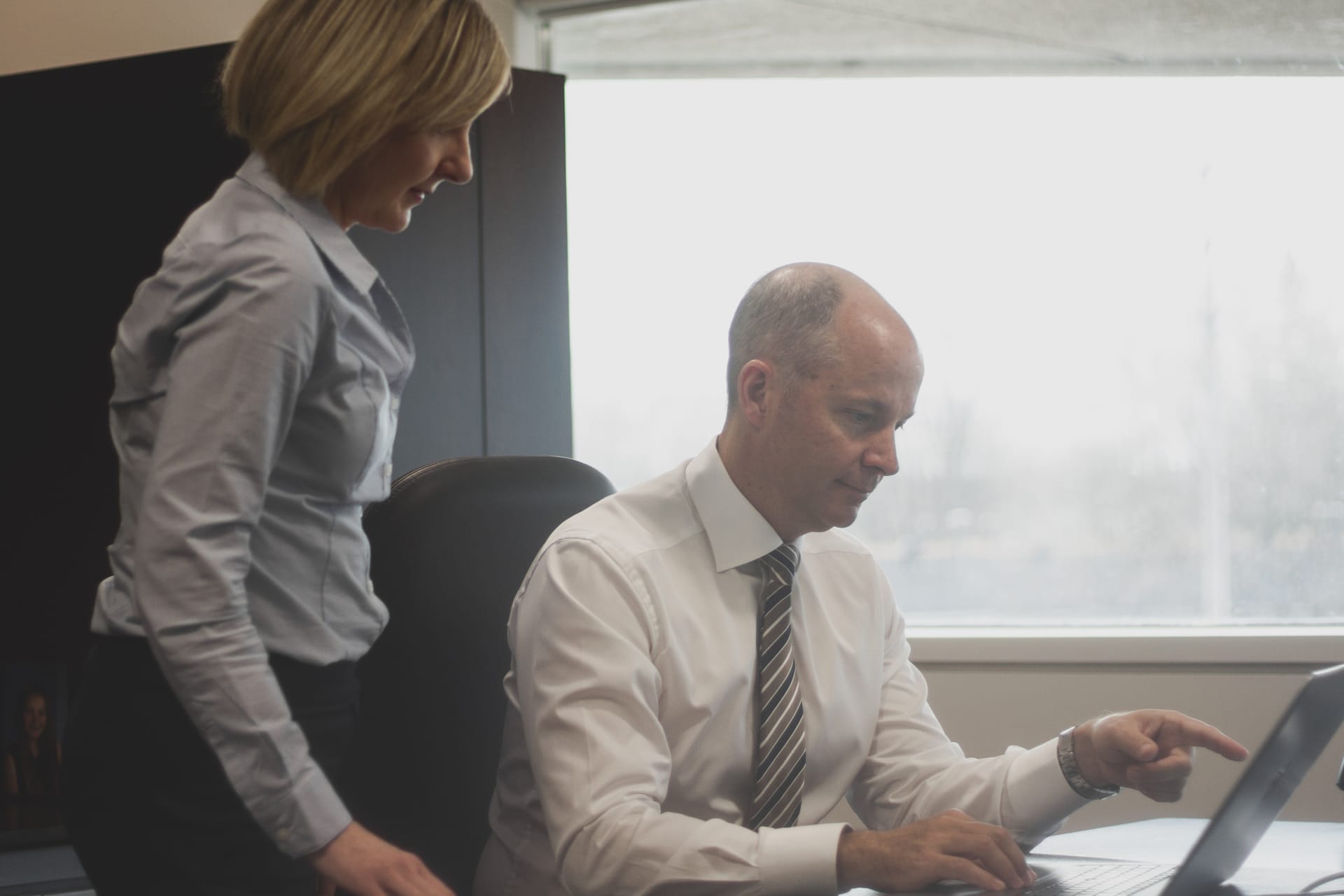 Estate Planning
This is your legacy. While most choose not to contemplate the inevitability, we demonstrate that a tight, tax-effective estate plan can not only maximize your estate, but simplifies its distribution for the loved ones and charitable causes that you hold most dear.
CLIENT SUCCESS STORY
"We wanted the business to stay in the family…. but any talk of succession planning always seemed like it raised too many issues to tackle. I don't think we could have ever reached a solution on our own. Andy took time to understand each of our priorities and when the final plan was presented, it was clear for the first time, that we were all aligned in our desire to protect the family while achieving what we each wanted from the business."
An Ottawa company with over 40 years in the construction industry