Group Benefits
The initial step towards a Group Benefits plan begins with understanding your Industry, Workforce and needs and goals for the plan. Typically starting with a traditional group plan structure that encompass benefits such as:
Group Life Insurance
AD&D (Accidental Death and Dismemberment)
Dependent Life Insurance
Short Term/Long Term Disability
Extended Health Care
Dental Care
After evaluating feedback from you and your employees, we suggest which benefits to include. Furthermore, the benefits and plan maximums within each benefit are customized to accommodate the needs of your employees while maintaining a budget (best price) that suits you.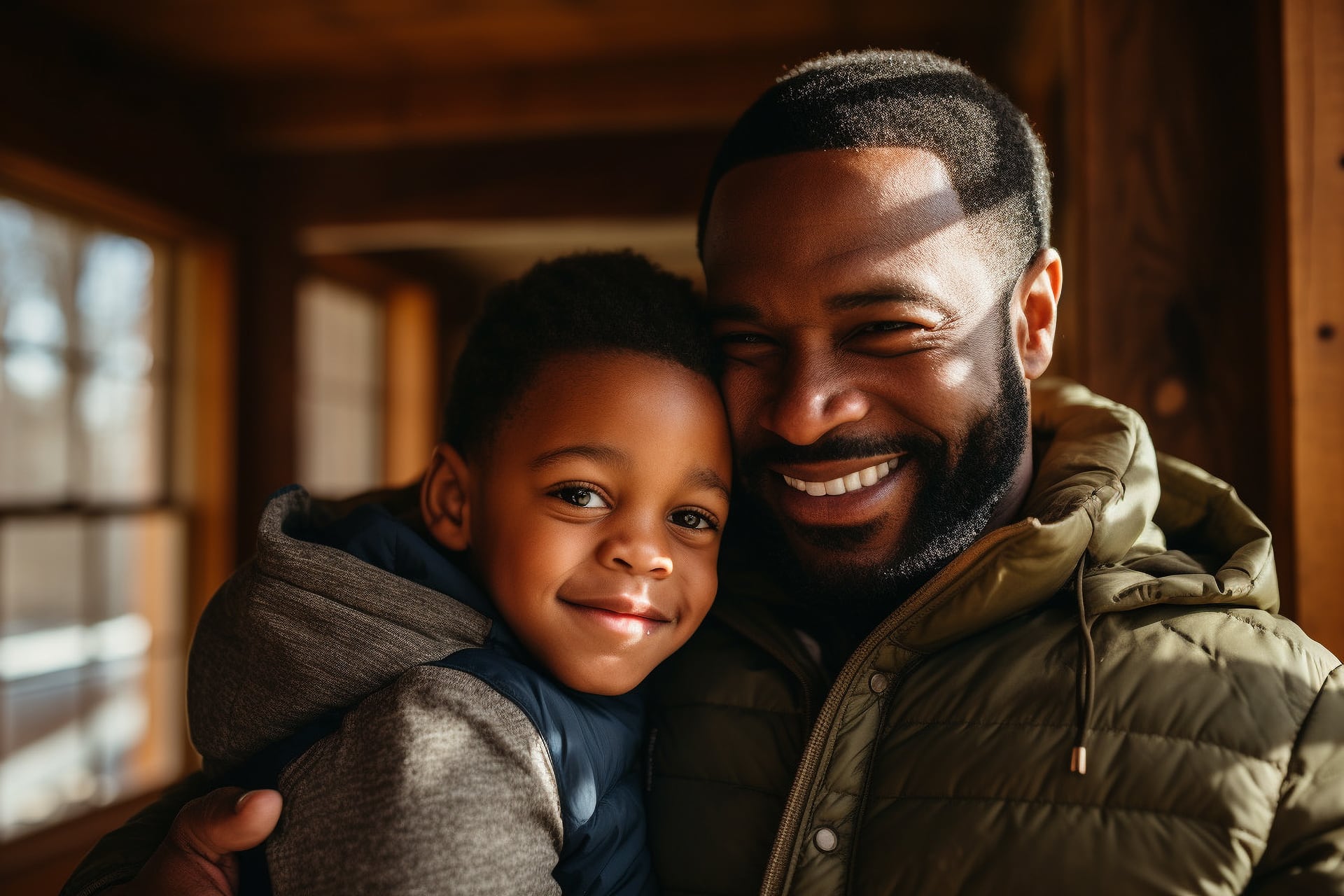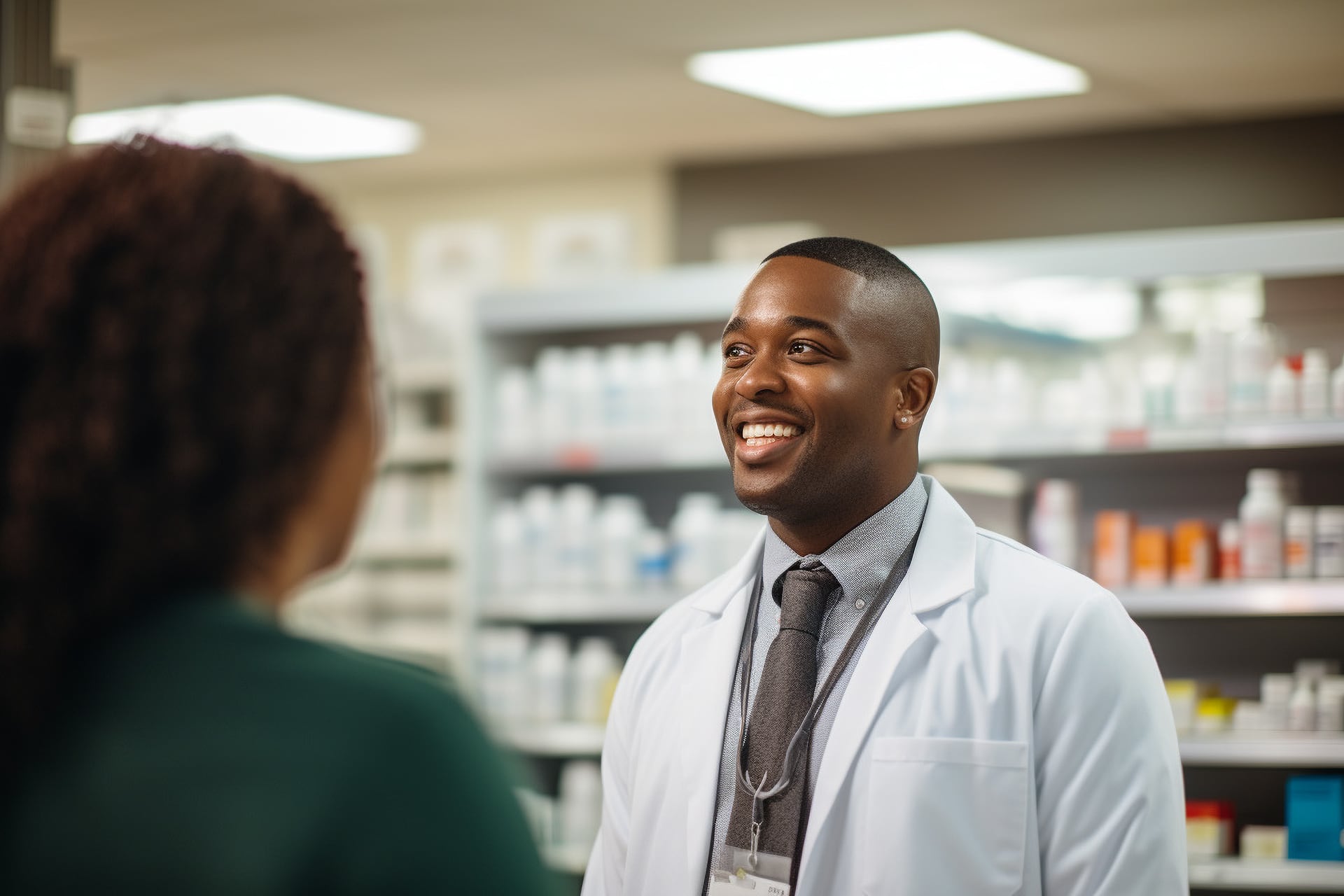 Customize Your Plan
Additional benefits can also be incorporated for enhanced coverage:
Employee & Family Assistance Programs (EAP)
Group Critical Illness
Disability Case Management
Health care spending accounts: Offer your employees flexible, tax-effective coverage for health-related expenses not covered in their group health insurance plan, or to supplement their benefits. All plans are reassessed annually to confirm alignment between costs and benefits, and to ensure that employee needs continue to be met.
Specialty Benefits
Group Insurance for Expats or Newcomers to Canada
The workforce is international. Ensure your employees migrating to Canada or relocating overseas have the necessary health coverage with our expat or newcomer to Canada group health insurance.
Group Insurance for Retirees or Self-Employed
Offer your employees comprehensive health and dental coverage in retirement, allowing them to savor the fruits of their labour.
Emergency Medical Coverage and Travel Assistance
Enhance your group health insurance plan with international emergency medical coverage and global travel assistance, providing support for your employees whenever and wherever required.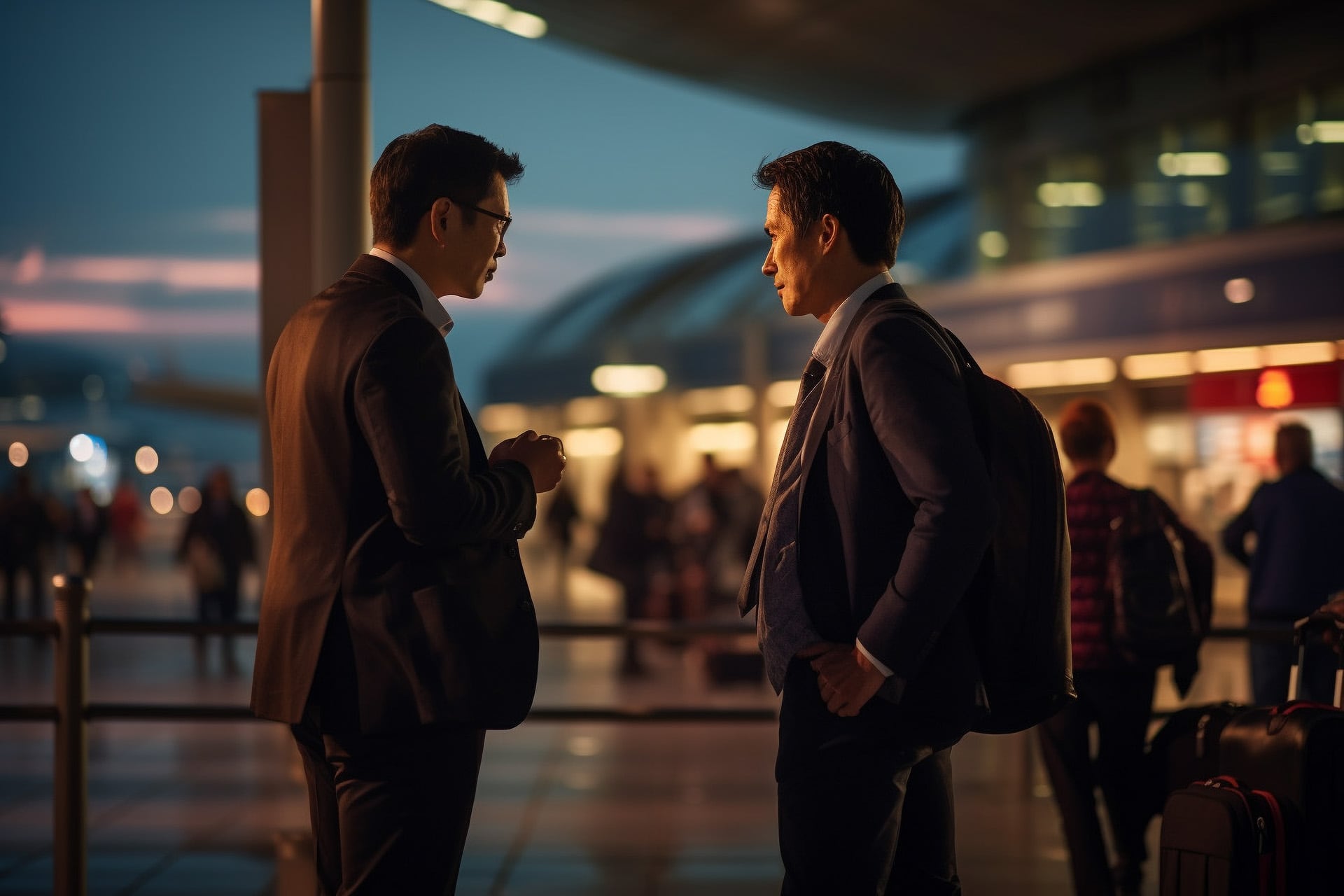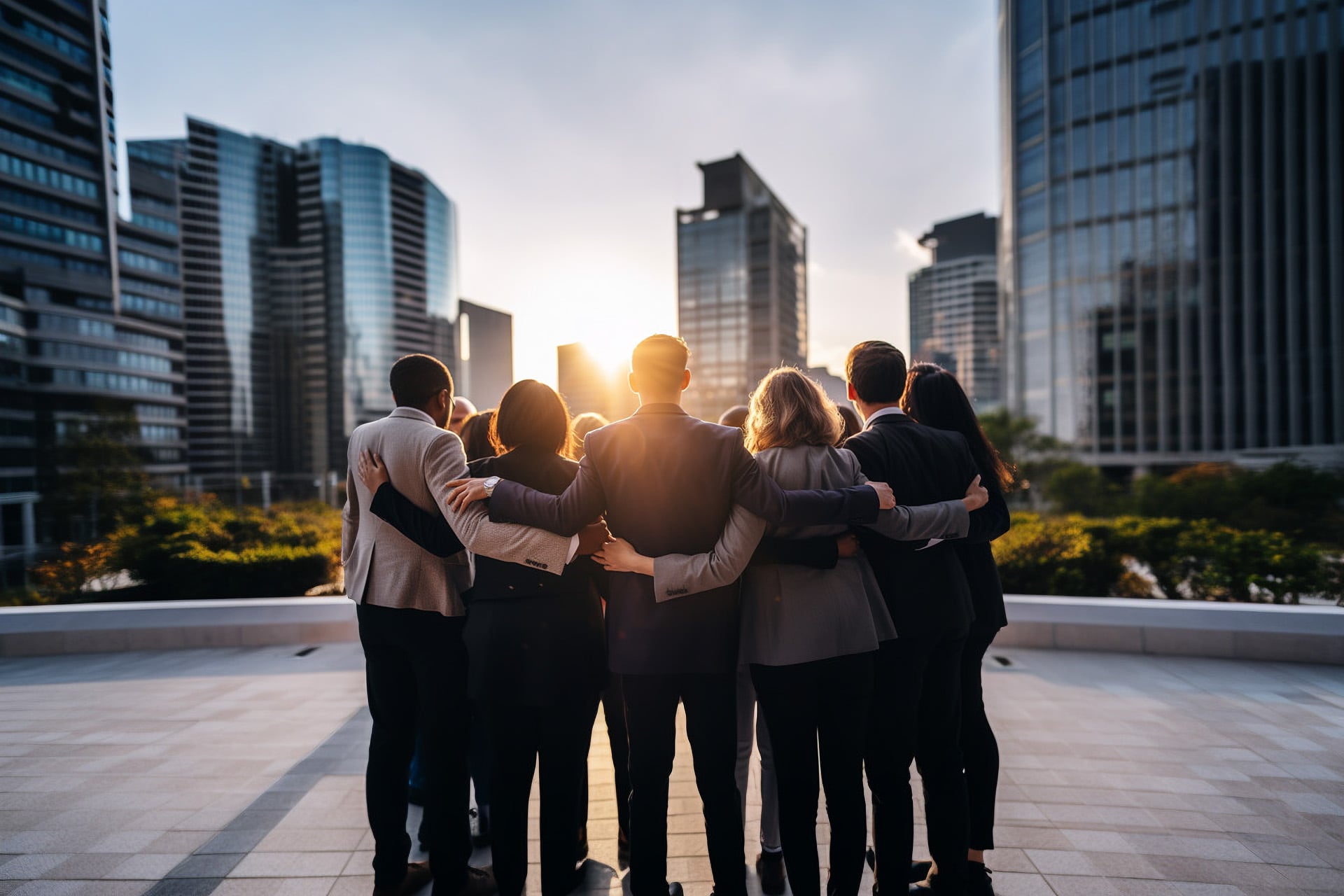 The Importance of Offering a Group Benefits Plan
Advantages for Your Employees
More affordable/less expensive coverage in comparison to many individual health plans
Enhanced protection for your employees and their families' health
Financial stress alleviation during unexpected events
The opportunity to provide different levels of benefits
Advantages for Your Company
Boosting employee morale and productivity
A potentially more affordable option than salary increases, without additional CPP, EI, or Workers' Compensation rates
Group health insurance premiums can be counted as a business expense
Retain a competitive position in the job market
Recruit and retain top talent in your industry
A well-rounded Group Benefits program forms an integral part of your employees' Total Rewards offering.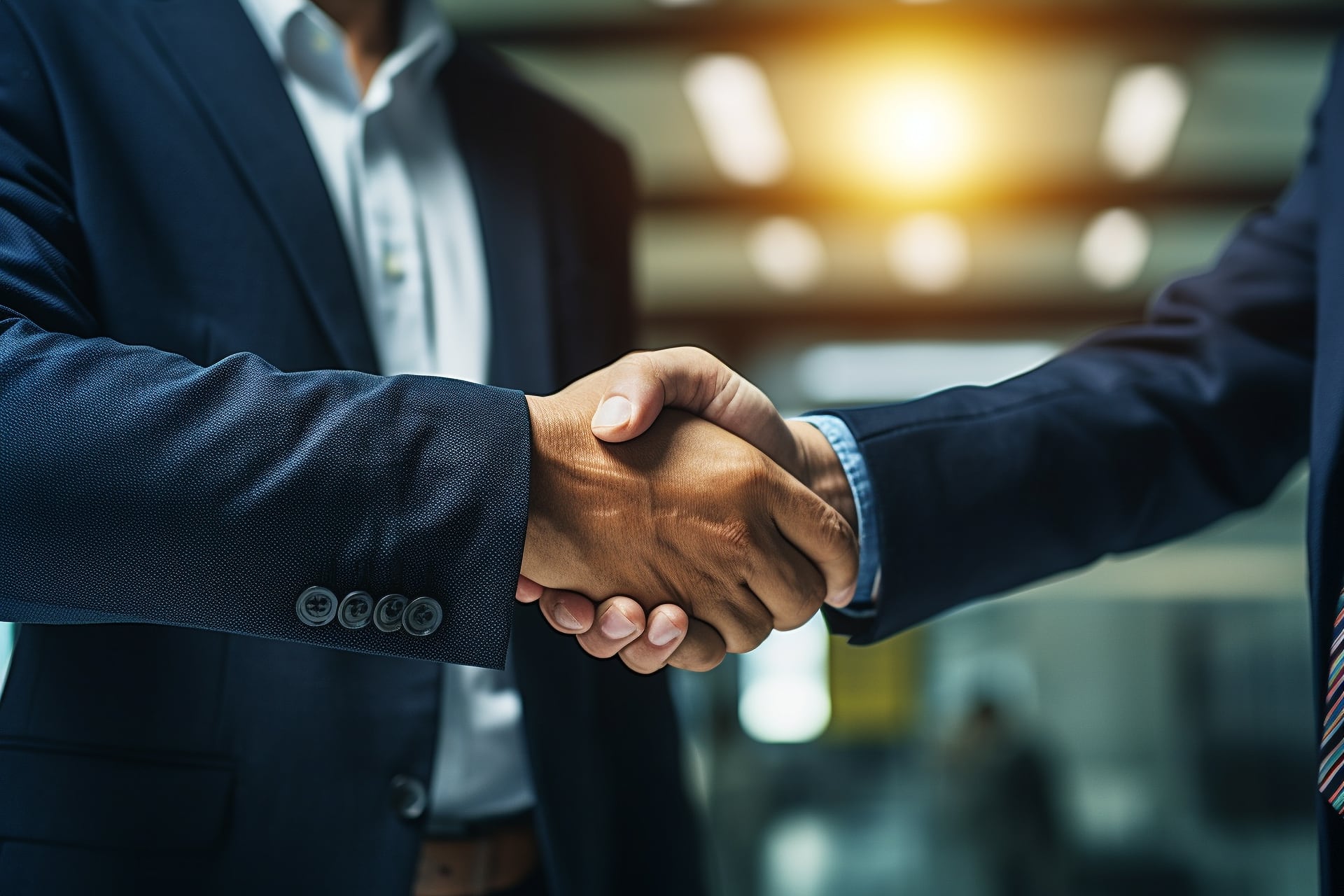 CAPCORP Support and Service.
Implementation team – We do the work!
Ongoing plan management with best in class dedicated Account Manager support
Yearly renewal and claims experience reporting and recommendations
Employee education sessions
Cost containment Strategies
Industry Benchmarking
Alternative Pricing Arrangements
Group Benefits Solutions for Business's of all sizes
Canadian businesses vary in size and nature, so shouldn't your group health insurance plan do the same? Our team of experts can provide insights and Benchmarking on comparable industry organizations and their practices. After devising an Employee Benefits plan to meet your needs, we scour the market to ensure you receive optimal value/best price for your plan now and sustainability for the future.
Group Benefits Resources
Here are some useful links to learn about about group benefits.