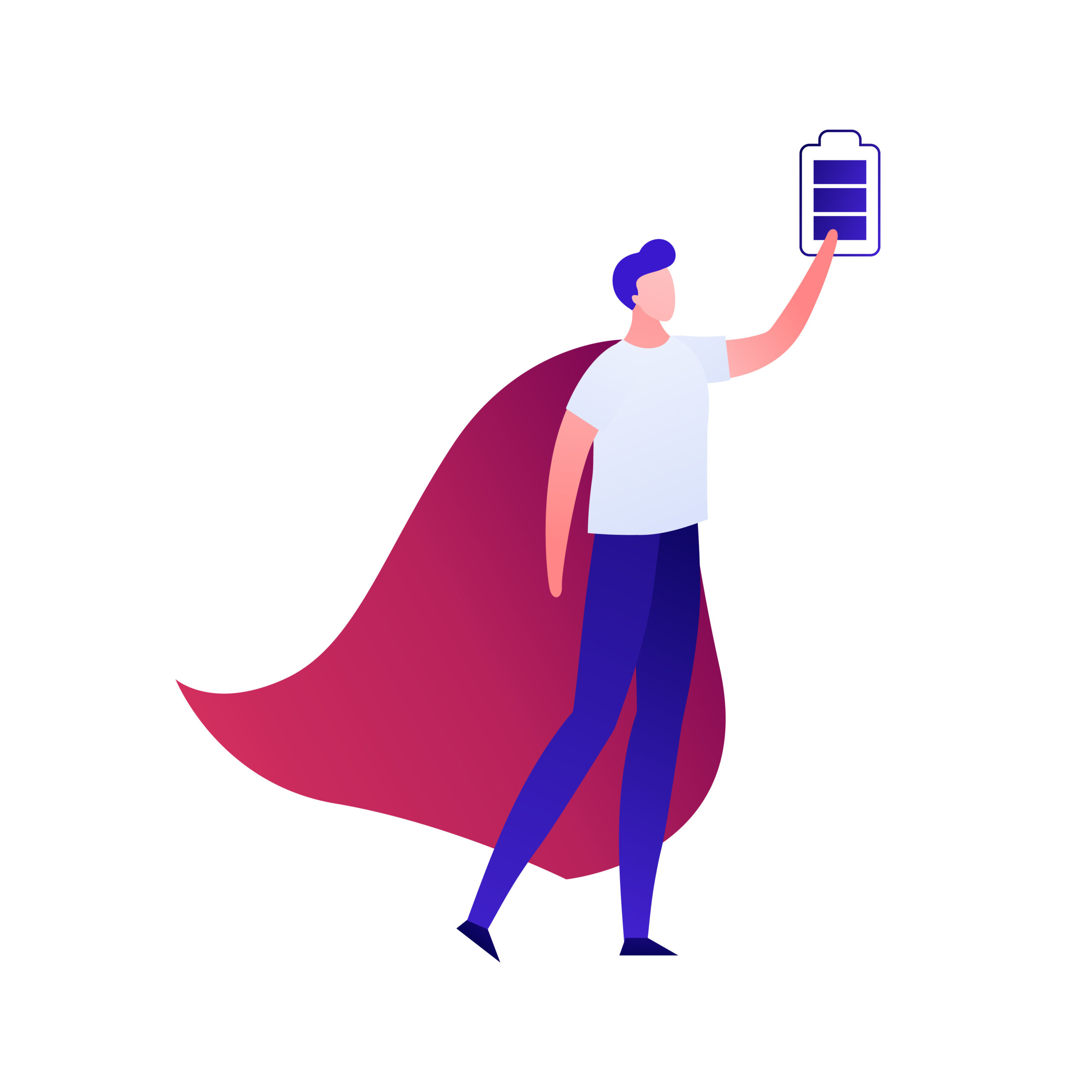 Super-charge your Benefit Package!
You may already have a Benefit Plan in place for your employees. Have you considered enhancing it by providing a Group Savings plan that encourages them to grow financially and plan for their future?
Ready to super-charge how you motivate your team? Here are some key points to think about:
1. Saving and saying goodbye
Your employees might be smart, but they probably aren't saving enough for retirement—and they're not alone. In a recent survey, approximately half of all Canadians are worried about having enough savings for retirement and a third say they haven't started saving at all. While it's always tough to say goodbye to dedicated employees, knowing your employees will be ready and will retire securely after years of employment provides business owners piece of mind.
2. Keep and attract top talent
A group savings plan makes your workplace stand out, and is therefore a valuable tool for talent attraction and retention. Employees notice when they are treated well and they think twice about leaving an organization with a Group Savings Plan in place. Likewise, if your competitors are offering a plan and you aren't, that's a component of total compensation, which might mean losing out on your ideal candidate.
3. It may not cost as much as you might think
A Group Savings Plan can cost as little as adding 2% to your payroll and by more efficiently directing your dollars paid to employees it can also save you payroll taxes! The right plan design can include a vesting period or a tenure contribution-scale that can attract and retain good employees, without letting those who choose to leave your organization keep all of the employer contributions you've made.
4. Help your employees lower their fees!
Did you know that group savings plans have some of the lowest management fees available in the market-place. Your employees will understand that lower fees mean savings grow faster, leading to higher account balances at retirement. By providing a small base employer contribution or matching, implementing a group plan provides a boost to your employees' savings for their retirement years.
We believe that everyone, after working for the majority of their adult life, needs a comfortable retirement. If you are interested in Super-Charging your Benefits offering by adding a Group Savings Plan contact us at [email protected]. We'll work with you to understand your needs and concerns, and design a plan that is tailored to you and your operations.
Join our mailing list
Sign up to receive tips and information on adding value to your business.