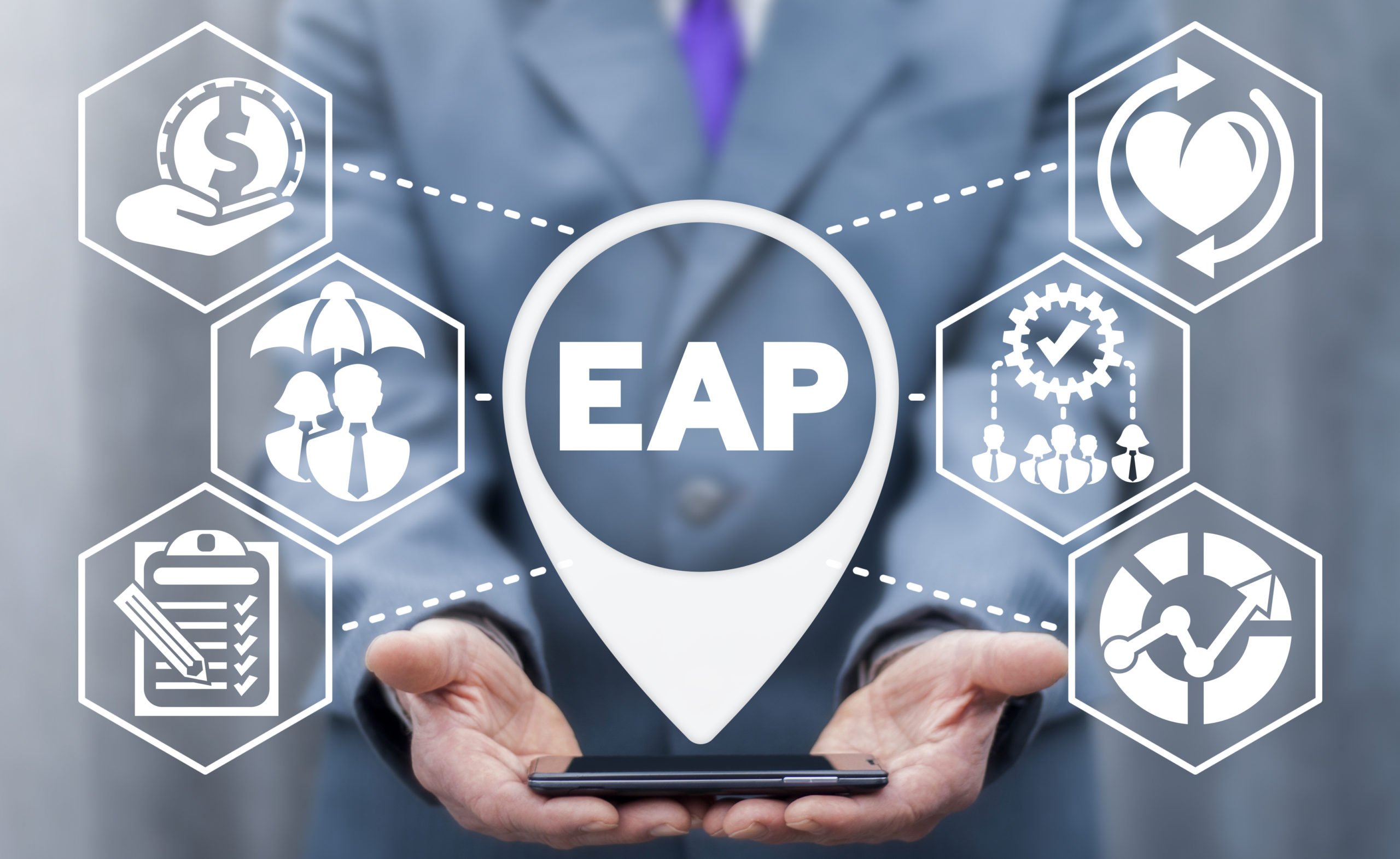 Has the Pandemic Created a Perfect Storm for an EAP?
We've seen EAP (Employee Assistance Program) usage jump more than 200% throughout the pandemic.
In most years we expect the usage statistics for most plans to be about 8% of the workforce. During 2020, usage spiked for most plans to well over 20% and in many cases over 30%. While EAPs weren't necessarily designed with a global pandemic and lock-down in mind…..The suite of help available seems tailor-made for the difficulties we are all now facing.
As a core offering of a Group Benefits plan, an EAP has always been an excellent source of help for life's many challenges. With 24/7 access to live help and counselling in a range of mental health and life-stress issues, covered employees can take that important first step. During this pandemic, lock-down and work-from-home has put pressure on all aspects of our mental health – from blurred work-life balance, to the extra parenting challenges, elder-care issues, relationship/marriage issues, financial pressure and the exacerbating effect on existing stress and mental health. With options to receive help on-line or virtually, the delivery model also matches the times. Understandably many are reaching out to their EAP for the first time during this difficult period.
In the most serious cases the EAP gives our clients access to on-demand crises support (sometimes at an additional cost) for more traumatic challenges such as dealing with a work-place outbreak or processing the death of a co-worker.
With all of the tools in the EAP arsenal, it's not surprising that we've seen a 30% increase in the number of employers deploying this low cost solution in the last 12 months. In many ways the EAP is a great umbrella for this perfect storm.
To learn more about implementing a Employee Assistance Program please connect with us at info@capcorp.ca
Join our mailing list
Sign up to receive tips and information on adding value to your business.