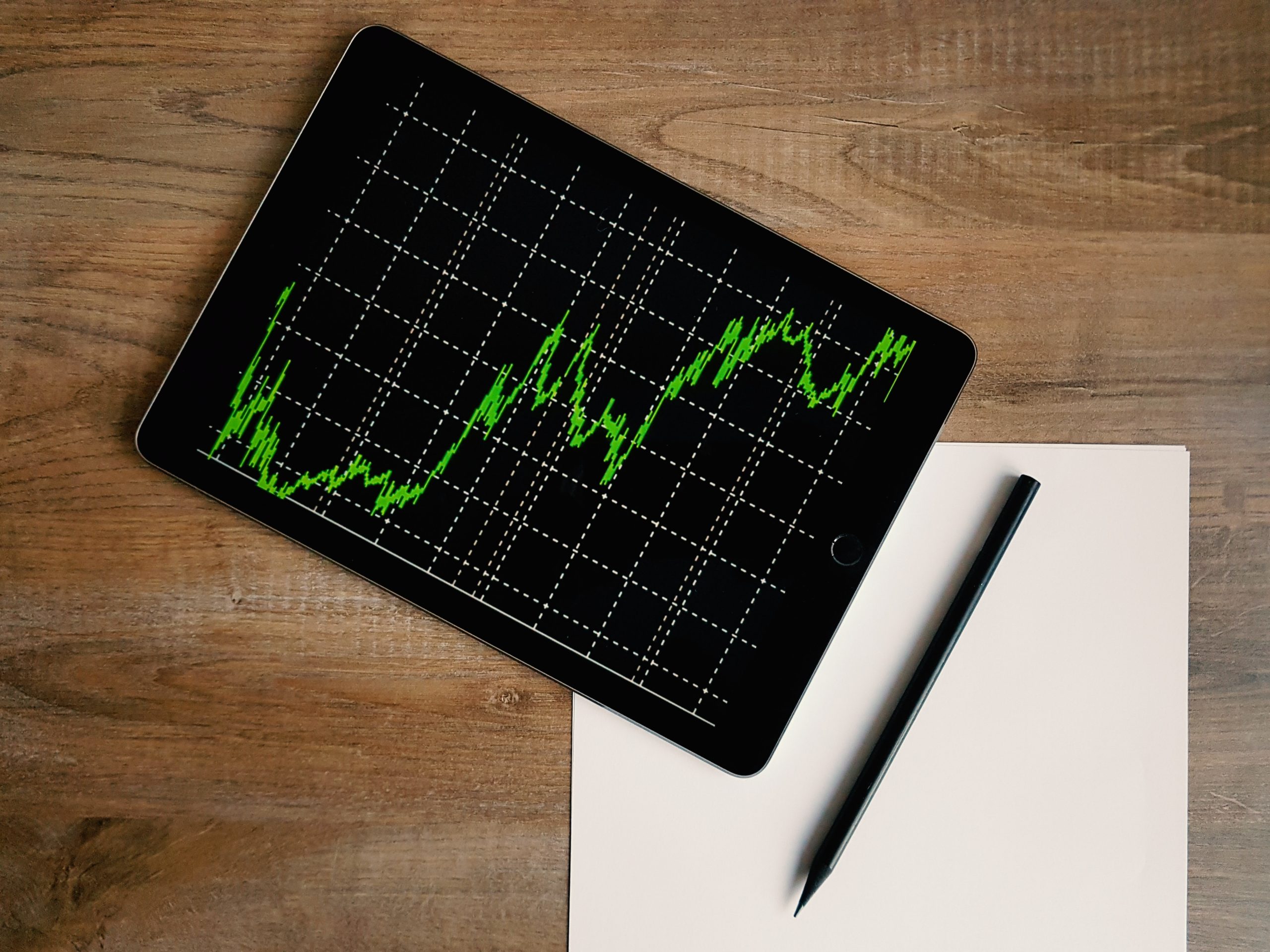 Investing in Challenging Times
The Covid-19 pandemic has created a storm that has rocked the financial landscape causing investor concern throughout the world. At CAPCORP, our team provides support to our wealth clients to overcome their concerns by using the following strategies:
Re-balance investment portfolios.
Hold alternative investments in a portfolio to improve diversification.
Increase portfolio weighting outside of Canada.
Diversify the style of equities held.
Stock markets continue to rebound throughout the beginning of 2021. Much of the current optimism appears to have been fostered by the continued administration of the Covid-19 vaccine, additional government stimulus and positive corporate earnings.
At CAPCORP, we believe a consistent systematic approach to portfolio management will help more efficiently maximize your long term value.
To best position investment portfolios for 2021, our firm's strategies include:
Re-balancing of investment portfolios. It's important to lock in profits and buy back into stock markets at low values. A consistent re-balancing process ensures your portfolio has the correct ratio of stocks to bonds to cash. You're never taking on more risk than you should be.
Improve diversification by holding alternative investments in a portfolio. A spectacular alternative investment option is the inclusion of real estate in an investment portfolio. By holding alternative investments, you increase the stability of your portfolio while diversifying your overall rate of return.
Increasing your portfolio weighting outside of Canada. This should only occur when your risk tolerance permits and happens by reducing the equity weighting in the Canadian market. This allows investment portfolios to have increased exposure to the health care, information technology, pharmaceutical and consumer staple sectors that aren't as broadly available in Canada.
Make sure to diversify the style of equities you hold. It's important to diversify between value and growth holdings. This can add more stability in your portfolio over the long term with upside for new growth opportunities while also focusing on good companies that provide great dividend earnings but perhaps not offering high sales growth. For example you need a good blend of high growth technology companies while also maintaining stability with something like Canadian financial institutions.
Our Certified Financial Planners believe active monitoring of investment strategy has never been more paramount. As we continue to see short term volatility in the market we continue to believe these 4 tips will help set you up for long term success. Interested in becoming  a Wealth Management Client?  email us info@capcorp.ca
Join our mailing list
Sign up to receive tips and information on adding value to your business.