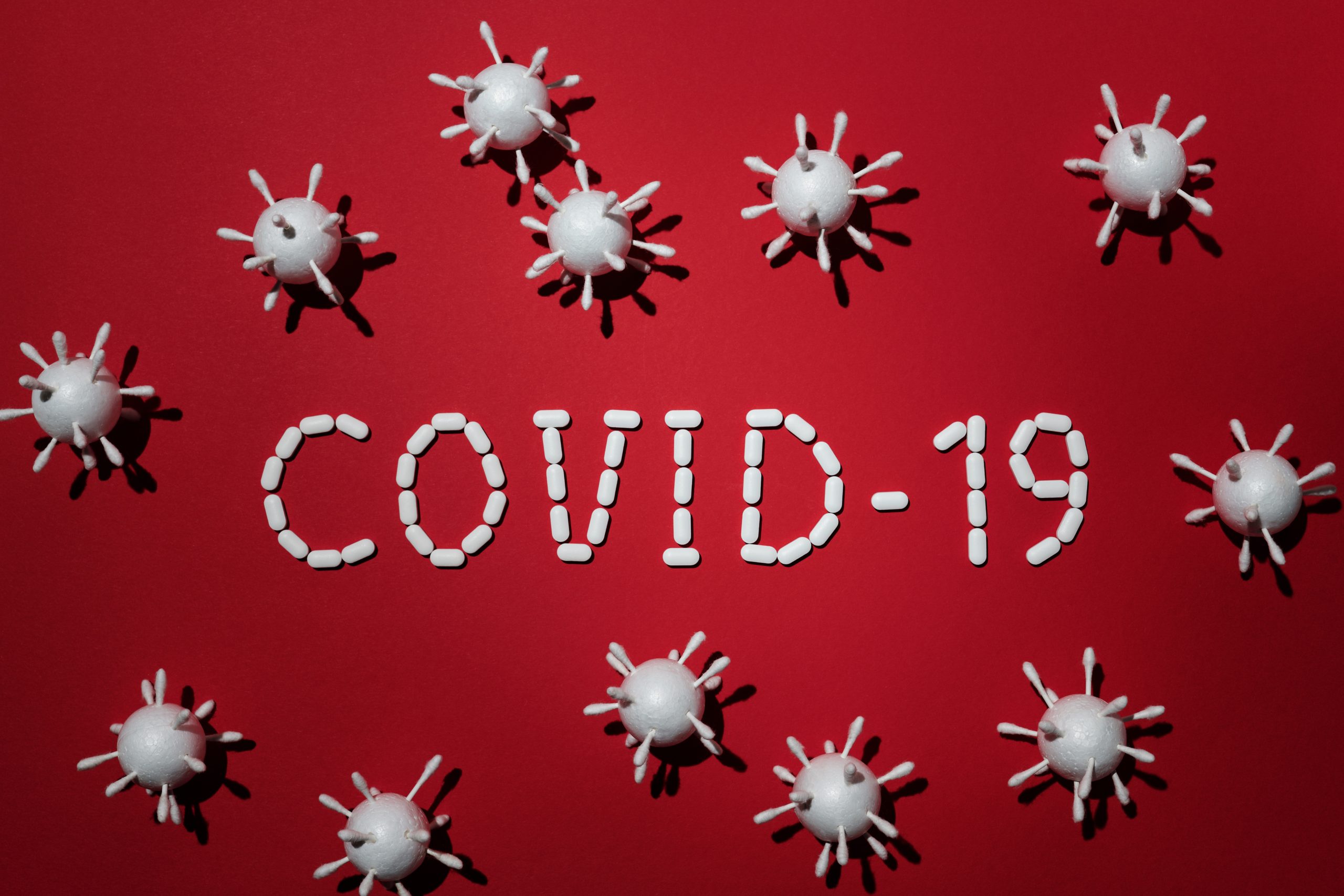 Ontario Legislates Paid Sick-leave Related to Covid-19
To remove some of the financial burden of staying home with Covid19 symptoms or taking time off to get tested, the Ontario government has passed legislation to provide paid sick-leave to those workers that don't already have a program in place with their employer.
While the federal government does offer the Canada Recovery Sickness Benefit to those sick with Covid19 or who have been advised to self-isolate, the benefit pays only $500 for one week and the eligibility rules do not contemplate time off for individuals who may be experiencing symptoms or those taking time off to get tested.
The legislation passed will amend the Employment Standards Act to include the Worker Income Protection Benefit. The new rules will require employers to provide employees with up to three days of paid leave for certain reasons related to Covid, including:
Time off work for a Covid test
Staying home to await the results of a Covid test
Being sick with Covid or having been advised to self-isolate (by an employer, medical practitioner or other authority)
Going to get vaccinated
Experiencing a side effect from a Covid vaccine
Taking care of a dependent who is:

Sick with Covid
Self-isolating due to Covid
The legislation will require employers who do not already offer paid sick-time, to pay employees up to $200 per day for up to the three days. These days do not have to be consecutive. Employers will be reimbursed by the province for the actual paid time up to the $200 per day for the three days.
Employers who already offered paid sick-days prior to the legislation will not be eligible for reimbursement.
The province has indicated that employers will initially cover the cost of the sick-leave, but will be able to apply for reimbursement through the Workplace Safety Insurance Board (WSIB). Details of the application process to WSIB have not yet been announced, although they have indicated that employers must apply within 120 days of providing the paid leave.
Currently in Canada, only Quebec and P.E.I require employers to provide paid sick-leave. Quebec mandates two paid sick-days annually after being employed for three months. P.E.I requires one paid sick-day annually after five years of service.
This legislation will cover employees through to September 25th, 2021 and is retroactive to April 19th, 2021. Hopefully with the end of this program only a few months away, it's another signal that the end of the pandemic may be insight.
Join our mailing list
Sign up to receive tips and information on adding value to your business.