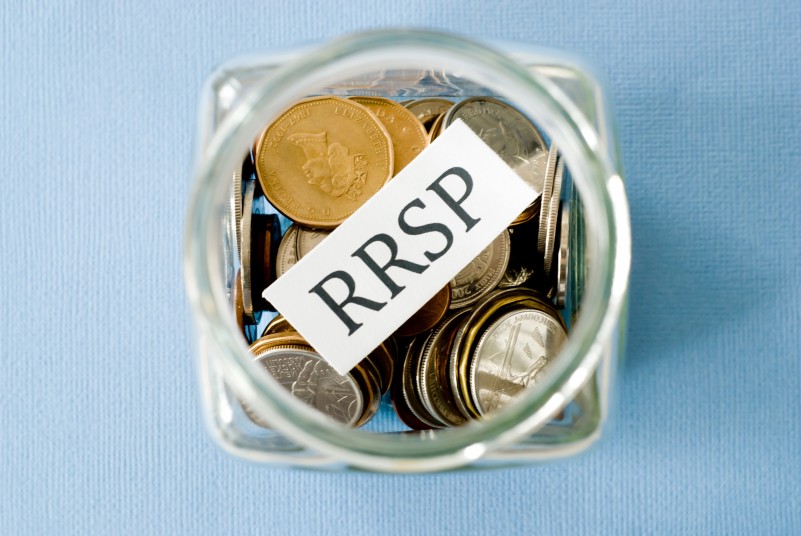 2022 RRSP Contribution Deadline is March 1st!
RRSP's are one of the single best long-term savings vehicles available to you. They boast big tax advantages by allowing you to deduct your contributions from your income and can generate a healthy tax return in the process!
Don't miss out on maximizing these advantages!
Your annual RRSP contribution limit is 18% of your prior year's earned income to a maximum of:
2022 = $29,210
Contribution room available!
You may also have UNUSED RRSP contribution room you've accumulated and carried forward since you started working. You can consult your 2020 CRA notice of assessment or log into your online My CRA Account to confirm this amount.
If you've already topped up your 2021 contributions, consider getting started on 2023 contributions. Maximum contributions increase to $30,780 this year, offering you another reason to increase your rate of savings. The longer your money is working for you, the better.
New Online Contributions!
Contact your CAPCORP advisor for instructions on how to make an online deposit to your RRSP from the comfort of your home. Please email us 
Join our mailing list
Sign up to receive tips and information on adding value to your business.