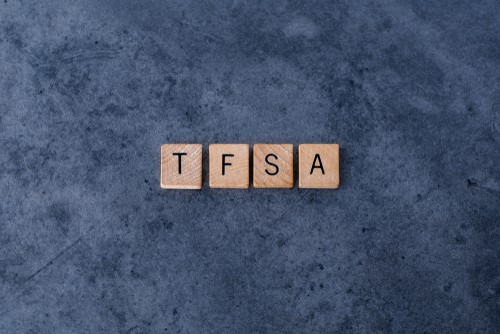 TFSA increase announcement
It's official! The TFSA contribution limit for 2023 has officially increased to $6,500. This represents the first annual increase since 2019.
This limit increase means that eligible Canadians will now have a cumulative lifetime TFSA contribution limit of up to $88,000.
Take advantage of the ultimate tax-free investment vehicle in Canada! Contact us to make a contribution or to open up a new account. Wealth Management – CAPCORP
Join our mailing list
Sign up to receive tips and information on adding value to your business.