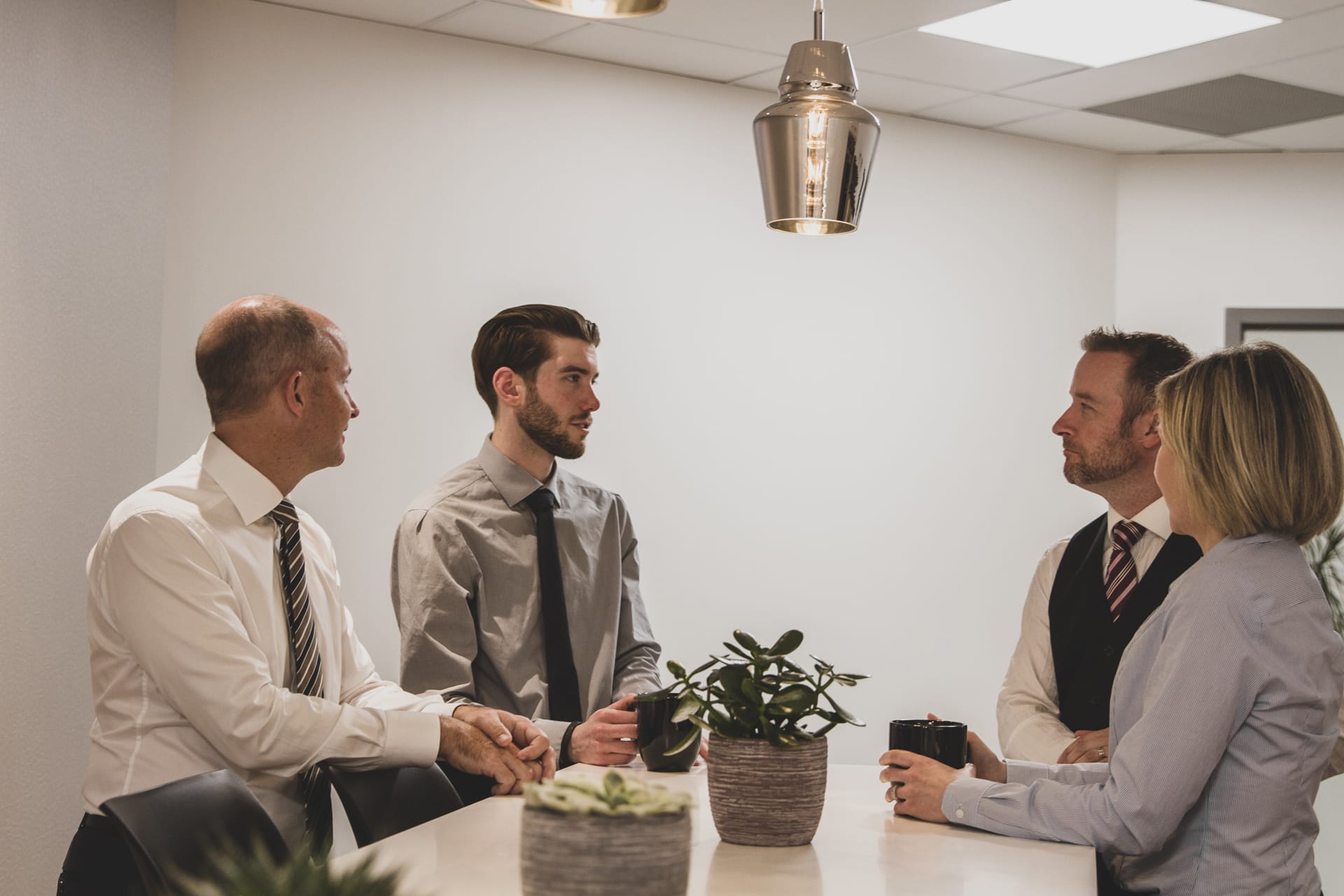 Top 3 Points to Consider when Implementing an Employee Benefits Plan
Employee Benefits Analyst at CAPCORP
Written by: Alex Sernoskie
An employee benefits plan is an expense that can cost you thousands of dollars a year. So before you make any decisions on a benefits program here a few things to consider:
Know why you're putting in a benefits plan. An employee benefits plan should be more than just "everyone else has one so I guess I should too". It's (as the name suggests!) a benefit for your employees. Don't waste your money, or theirs, on things they won't benefit from. We usually use a quick survey or have a few quick meetings on what the employees would like in a benefits program.
Review what you want. Following closely behind number 1 (if not side by side) is making sure you know what it is you would like to offer. The easiest place to start is a bench-marking study of what similar companies are doing/offering for their benefit programs. From there you can pick different benefits and get an idea of what you would like to budget for your plan.
Meet with your advisor. Your advisor should be your fountain of benefits knowledge and is there to help/guide you through the set-up and implementation of your benefits plan. They're there to give you advice and make sure you get exactly what you need by fully shopping the market. Don't forget to find out what they get paid as it's not always clear and your monthly billing won't state it.
Join our mailing list
Sign up to receive tips and information on adding value to your business.