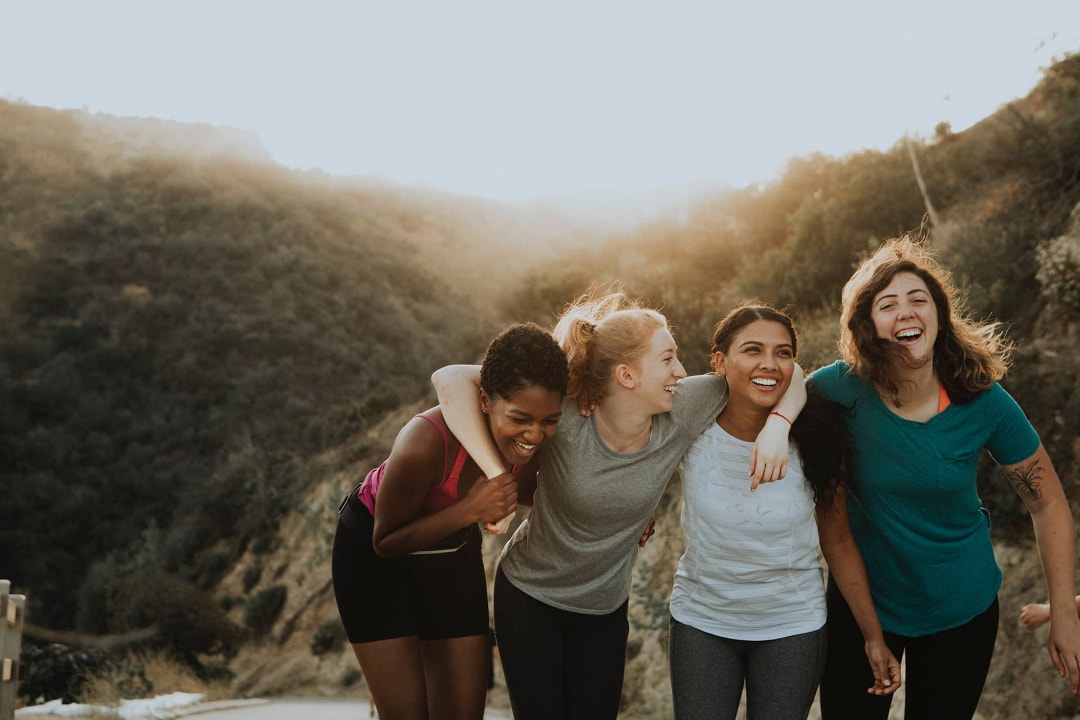 Is your child's medication still covered?
If you have a child under the age of 25 and they have a prescription medication it was likely being covered by OHIP+.
As of April 1, 2019, the OHIP+ program has changed. OHIP+ is designed to help those under the age of 25 receive their prescription medication for free and currently covers around 4,400 different medications. You can check what's covered here: https://www.formulary.health.gov.on.ca/formulary/ or here: https://www.ontario.ca/page/check-medication-coverage/
What's Different?
The Ontario government has changed who is eligible for the program. The new eligibility criteria added is whether the person (aged 24 and under) has access to a private plan or not.
Anyone without access to a private plan will remain eligible for OHIP+ and will continue to receive the same coverage as when the program started in 2018. If the person does have access to a private plan then they will no longer be eligible for the OHIP+ program and will need to submit their drug claims through their private plan.
Why make this change?
The Ontario government is attempting to focus health benefits on those that don't have access to a private plan.
How will this affect your company's Employee Benefits costs?
This change will lead to more drug claims being put through your employee benefits plan which can lead to higher costs. Most insurance companies will wait until your renewal to adjust your health costs so you will likely see an impact on your next renewal.
Want more information on how OHIP+ affects you and your benefit plan? Contact CAPCORP at asernoskie@capcorp.ca
Join our mailing list
Sign up to receive tips and information on adding value to your business.