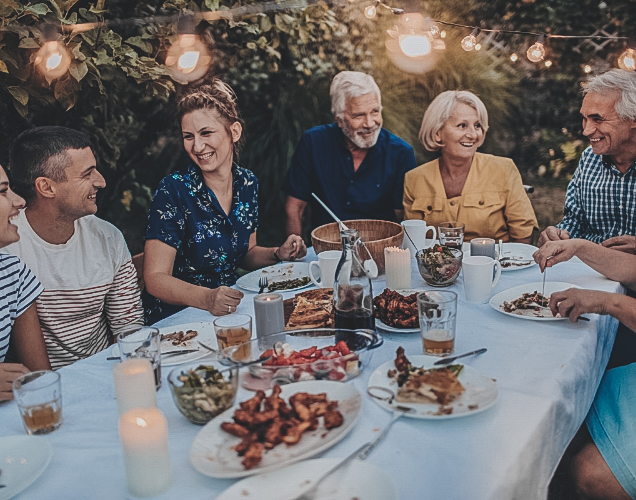 Private Health Insurance: An affordable and valuable part of your financial plan.
Written by: Matthew Chiang
Certified Financial Planner
CAPCORP Financial
Are you self-employed with no medical coverage?
Have you recently retired and been left without medical coverage?
Changed employers and haven't been offered a benefits plan?
No one plans to get sick or have an accident. If this happens to you or a family member and you don't have a health insurance plan, you may not qualify or be able to receive the coverage you need. This can leave you out of pocket thousands of dollars. It's important to consider your health insurance options and obtain a plan that protects you today and against future unforeseen expenses.
Individual plans cover you and your family for many of the services not covered by your provincial health insurance plan. Provincial formularies (lists of covered drugs) currently cover between 4,400 – 5,400 drugs, depending on your province of residence. This leaves you open to a risk that your drugs or medications may not be covered by your provincial Health Insurance Plan (OHIP)
Private Individual health plans cover over 16,000 eligible drugs, a variety of paramedical expenses, dental procedures, semi-private or private hospital accommodations, major medical supplies, eye care and hearing aids and out of country emergency medical coverage. And in many cases, the plans can almost pay for themselves.
What does a Private Health Care Plan cost?
Below you'll see how the health care expenses of an average household  can easily equal what is spent in insurance premiums. This example uses a family of 4.
Average annual cost of a family for a Private Health Care Benefits Plan: $3,750
Annual Health Care expenses
Prescriptions drugs $925
Dental costs $1,050
Eye exam $200
Eyes glasses $500
Massage therapy, Chiropractor, etc. $1,150
Orthotics $350
Total medical expenses paid out of pocket with no coverage $4,175
Note: Claim amounts can be lower or higher than illustrated
Individual health coverage is an affordable and valuable part of your overall financial plan. There are a variety of plans to suit your individual or family's needs. Connect with us to receive your personal quote today
Join our mailing list
Sign up to receive tips and information on adding value to your business.