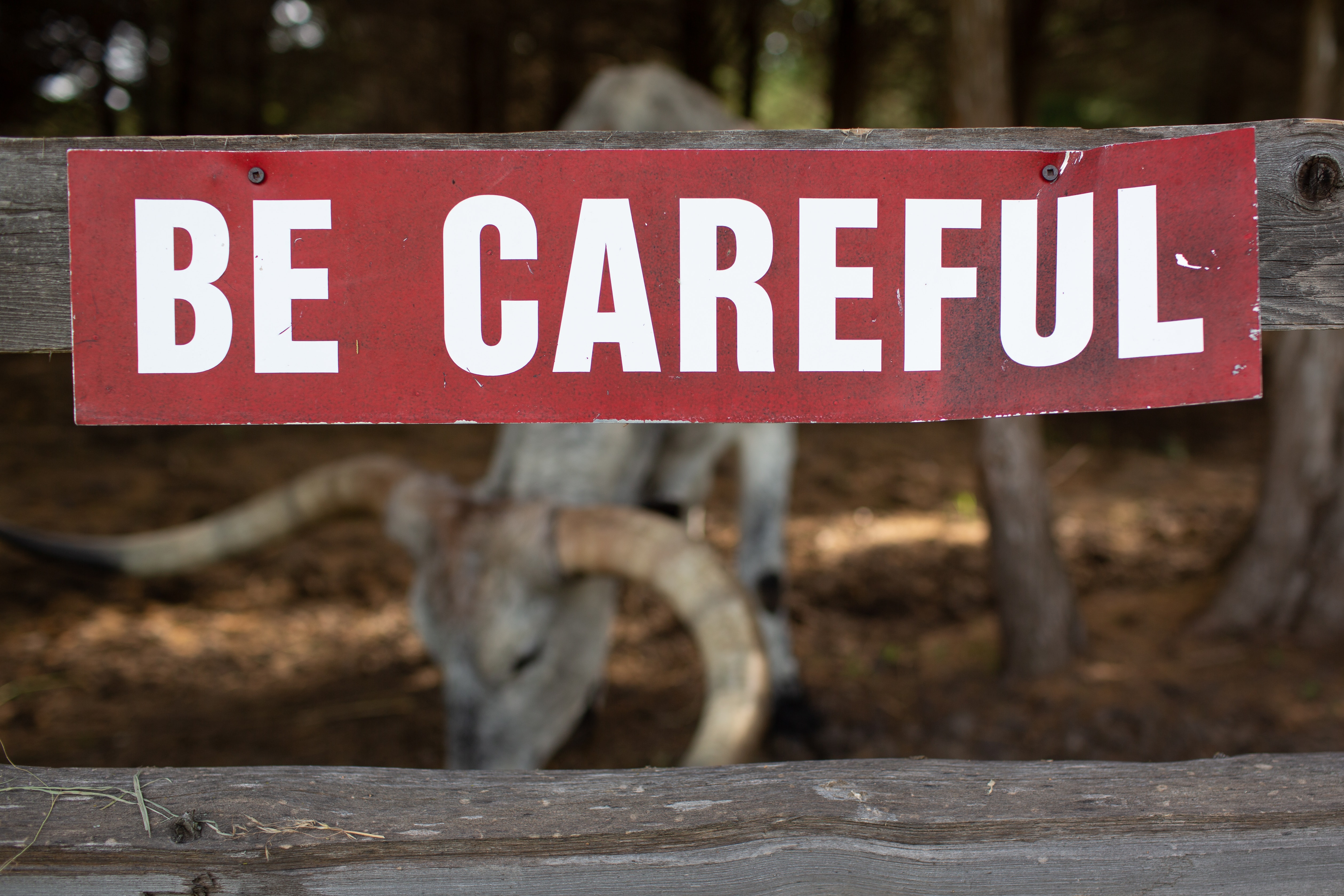 Is your Group Benefits plan leaving you open to a large liability?
Written by: Alex Sernoskie
Employee Benefits Analyst
CAPCORP Financial
Group Benefits plans can be a large financial commitment, they shouldn't also leave you open to a large liability. If you have someone on your plan that isn't eligible then you can be exposed to a heavy liability.
The only people that are allowed to be on your group benefits plan are the people who meet the definition of eligibility. An example of an eligibility definition is:
Be employed on a permanent, non-seasonal basis (meaning no end date on their employee contract) and work a set minimum number of weekly hours.
Just because someone has been enrolled in the group benefits plan and is paying premiums doesn't mean that their claims will be paid if the insurance company finds out they're not eligible.
There are a number of people that may not meet this definition who might find their way onto your benefits plan, including:
Independent Contractors (ex. HR consultant)
Contract Employees (employees you've hired to complete a specific job or task)
Part-time Employees
Employee Relatives
Independent contractors can sometimes seem like they're an employee of your company but they're not employed by your company. They invoice for the work they do for you and remain a separate entity. Including an independent contractor on your group benefits plan as an "employee" could also lead to a number of tax implications for you and that contractor, on top of having their claims declined.
Contract employees will always have an end date on their employment contract and will fail the eligibility definition even though they are employed by your company.
Some part-time employees may fail the specified number of hours worked per week. Each insurance carrier will have different minimum numbers of weekly hours.
Relatives of employees may be eligible only if they can satisfy the eligibility definition. Your uncle who needs a benefits plan but who has never set foot in your office won't satisfy the eligibility definition.
Why are having these people on a group plan leaving you at risk?
If any of these people make a claim they will be declined. This can be a big deal if it's something like a Life insurance or disability claim. When they get declined they will likely turn to you (the one who told them they would be covered).
If you'd like your plan audited or if you'd like to look at ways to ensure you avoid these liability risks you can reach out to us here at CAPCORP.
Join our mailing list
Sign up to receive tips and information on adding value to your business.