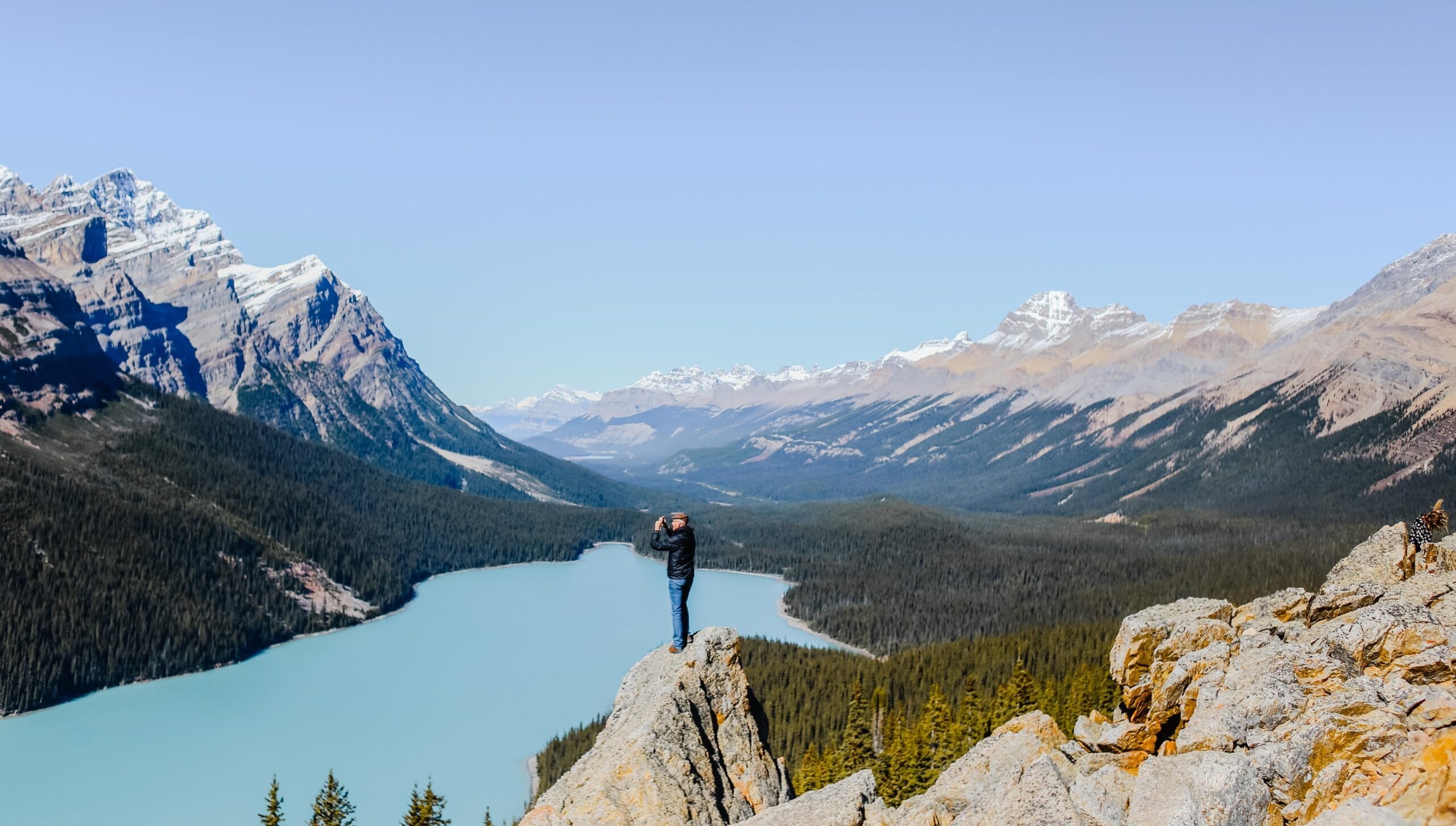 Maximizing Your Wealth: Discover Tailored Investment Solutions for your Financial Goals
It's important for you and your family to have a tailored wealth management solution in which you have the utmost confidence, to grow, protect, and enjoy your wealth. As your investable assets reach a pivotal threshold, an avenue emerges to construct a portfolio comprising individual securities. Our private investment counsel offering will create just that – a tailored, low-fee, transparent, and risk-managed offering.
History
Capcorp Financial's Private Investment Counsel partner was founded in 1979 and has over $2.1 billion in assets under management. As a long-standing partner of Capcorp Financial, our clients have exclusive access to a first-class portfolio management team that customizes your portfolio to your specific goals. Each member of the portfolio management team, all CFA charter holders, has been with the firm for at least 10 years, and there's limited turnover.
Low Management Fees
High investment management fees are damaging to long-term returns. Cost matters at the end of the day, and we ensure the value you receive far exceeds the cost. Your wealth advisor at Capcorp will assist you with retirement planning, practice succession planning, estate planning, and tax planning. Our best-in-class, low-fee structure doesn't only cover the investment management fee, it includes the advice and planning you receive from both Capcorp and our Private Investment Counsel partner. Our cost structure is tiered, so as your assets grow the fee structure reduces, all the way down to 0.25%.
High Returns, Low Risk
Capcorp ensures that your money is invested in great companies at great prices. Financially strong companies with quality management teams and attractive market positions provide the best opportunity for stable long-term growth. This strategy has proven to maximize long-term growth, reduce volatility, and minimize down years. Since 1996, this strategy has outperformed the benchmark in 18 of the 26 years. In 2022, a distinctly down year, the "Great Companies at Great Prices" strategy outperformed the benchmark by 5.1%.
Transparency = Confidence
Do you know what you own in your current portfolio? Knowledge of ownership is important when there is fluctuation in the market. For example, if you know you own 100 shares of Visa, you are much more likely to continue with your investment strategy when shares are down 30%. You may possibly even buy more shares at the discounted price, knowing your money is invested in a great company that continuously has strong profits.
After you accumulate enough assets to diversify properly using individual securities, it provides an additional layer of transparency as your account now displays how much you own of each individual company. This transparency results in a more personalized investment approach and adds confidence to your strategy.
It Starts with a Conversation
We firmly believe that financially strong companies with quality management teams and attractive market positions provide the best opportunity for stable long-term growth. This philosophy is supported by a disciplined investment process, with a focus on preserving capital and dedication to achieving our client's long-term goals.
Let's have a conversation to see if you qualify for this private investment solution. Contact us to book time with one of our wealth advisors to learn more about how our investment solutions can maximize your WEALTH.
Join our mailing list
Sign up to receive tips and information on adding value to your business.