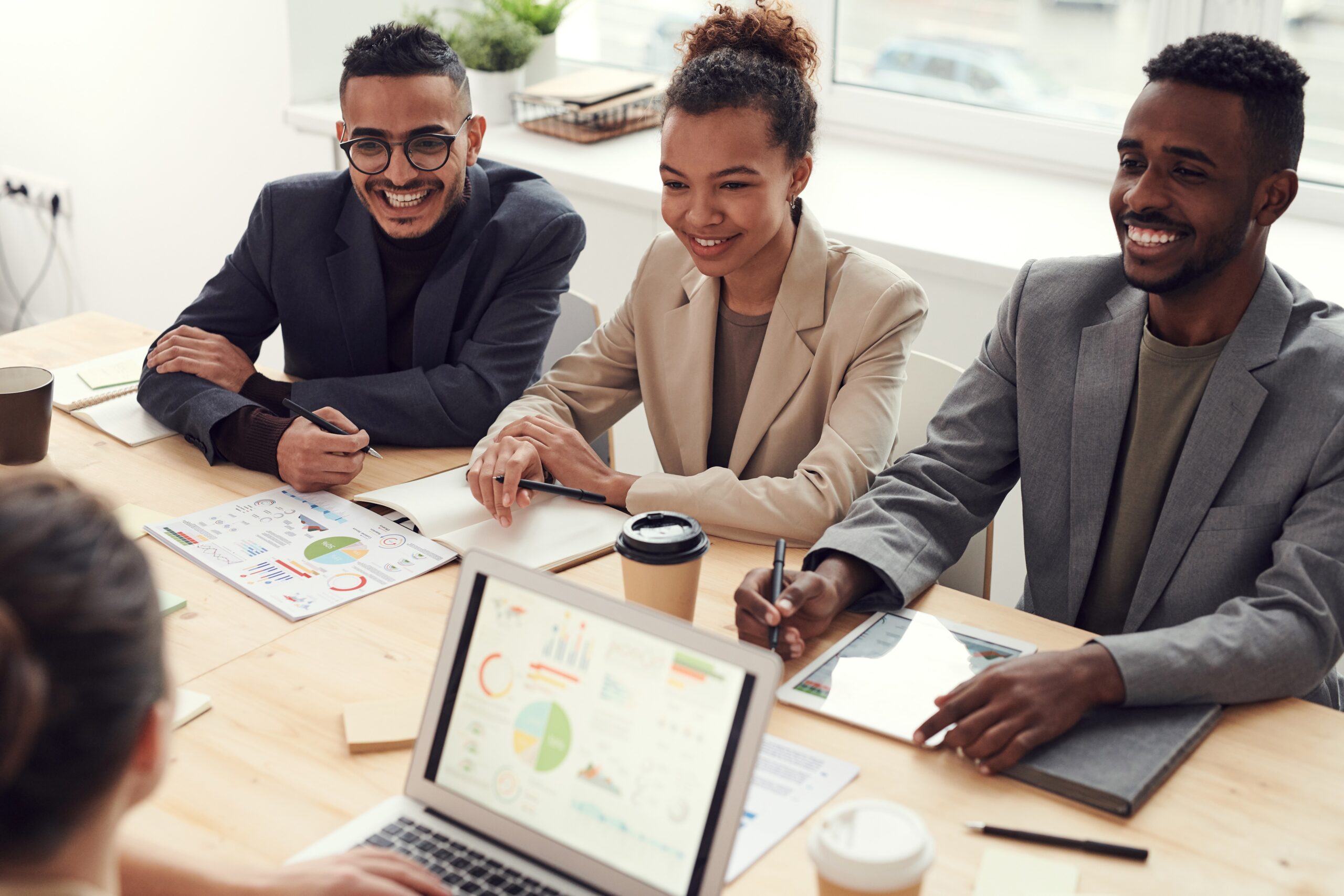 Consider the 1-2-3 impact of a Group Retirement Savings Plan for your employees
FINANCIAL SECURITY & PEACE OF MIND
Most Canadians worry about their retirement savings and struggle to save. An employer that delivers on these two concerns lowers the collective stress of its workforce.
Employers rest with the knowledge that long-term employees can retire well and at a healthier age.
HIGHER ACCOUNT BALANCES
Low management fees lead to higher savings growth. These plans offer employees much lower investment management fees than they can obtain on their own.
Employer matching automatically boosts the rate of return on employee contributions.
IT MAY NOT COST AS MUCH AS YOU MIGHT THINK
Can cost as little as adding 2% to your payroll.
Attracts less payroll taxes than other forms of compensation.
By building in vesting rules, you lower the cost of turnover and increase the incentive for employees to stay.
For the employee, the ability to save income-tax at source lessens the impact of retirement contributions on cash-flow.
**When sourcing a provider, a cost-savings can be achieved by combining it with your group insurance program.
We believe that everyone, after working for the majority of their adult life, can achieve a comfortable retirement. Employees will reward an employer that helps them get there. If you are interested in reviewing your Total Rewards program or implementing a Group Retirement Plan, we'll work with you to understand your needs, provide industry benchmarks and design a solution that is tailored for you and your business. Contact us to get started! .
Already have an Group Retirement Savings program in place? Are you compliant with the Capital Accumulation Plan (CAP) Guidelines? Do you have engaged and educated employees through the use of intuitive technology and regular learning sessions? Connect with us to learn more!
Join our mailing list
Sign up to receive tips and information on adding value to your business.