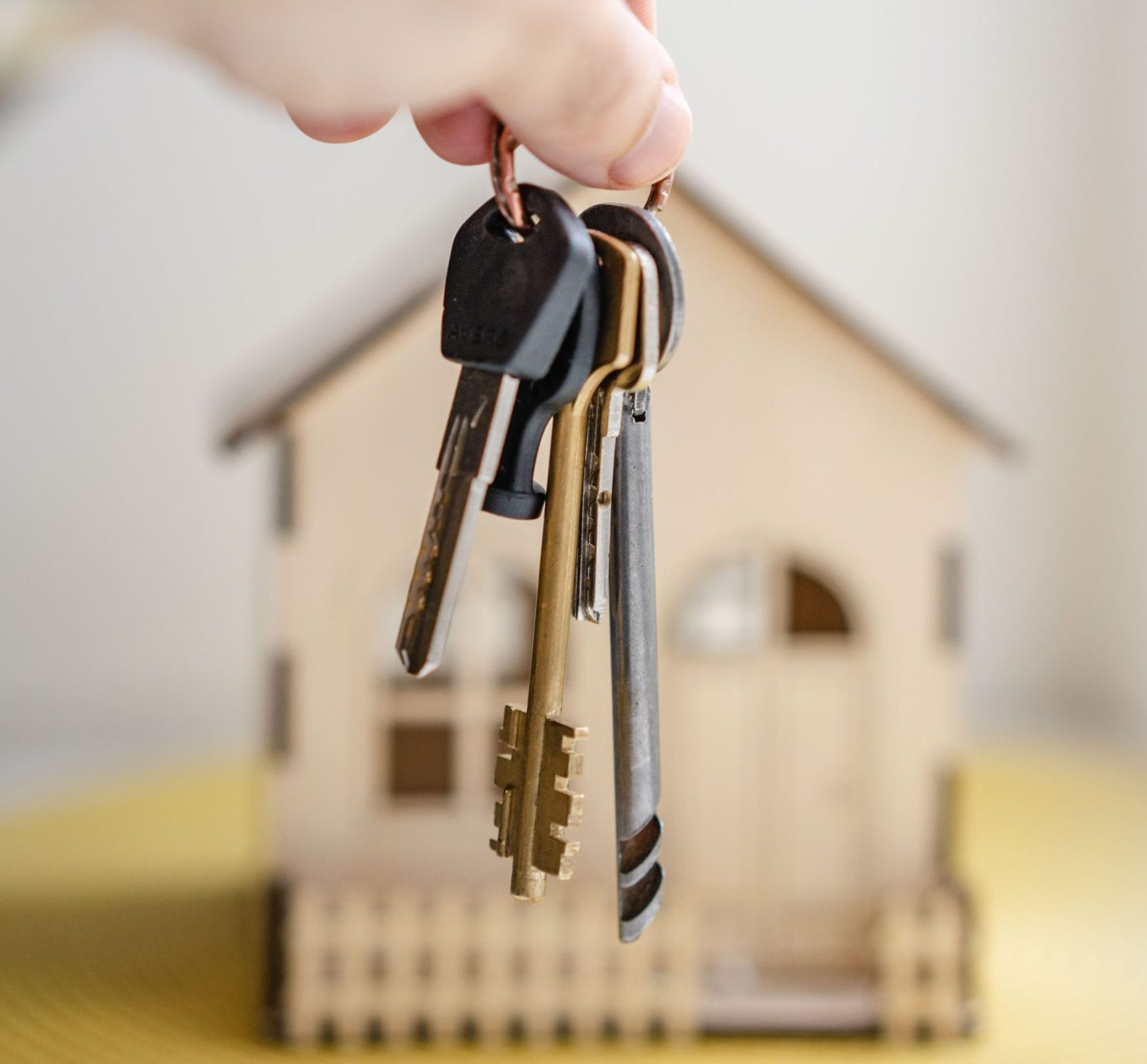 Time to think about replacing that Mortgage Insurance
With spring in full swing, and the real estate market at a peak of activity, Canadians are qualifying for mortgages in droves.
If you get a mortgage, you'll want to protect yourself with insurance – either mortgage life insurance or personal life insurance. But which is the better option?
Although mortgage life insurance might seem like the logical choice, it's not what we recommend. CAPCORP would like to urge you to buy personal life insurance instead. With the right advice from a licensed advisor, you'll realize far greater benefits and more flexible coverage with life insurance.
If you've already bought mortgage insurance, it's not too late to switch. Our advisors will customize a personal life insurance plan that meets your needs.
Mortgage life insurance often delivers zero benefits
Mortgage life insurance is designed to pay off your mortgage if you die. It has no other purpose. Although this type of insurance is typically offered by your lender and is easy to qualify for, you'll see no benefit whatsoever if you manage to pay off your mortgage before you die. That happens for a lot of people.
Personal life insurance is the far better option
Personal life insurance is a more open type of policy. It pays a set amount of money to your beneficiaries (usually your family) when you die. Your beneficiaries can use the money for anything they need to, including making mortgage payments.
If that doesn't sound like reason enough to opt for life insurance over mortgage life insurance, here are nine more reasons why CAPCORP recommends it:
Lower premiums—Life insurance has lower premiums than mortgage insurance and also provides discounts for non-smokers. Mortgage life insurance provides no discounts for non-smokers.
Your choice of beneficiary—Life insurance lets you choose the beneficiary (the person who gets paid if you should die). With mortgage life insurance, your mortgage lender is always the beneficiary.
Advance underwriting—Life insurance is underwritten at the time of application. Once life insurance has been approved, it's extremely rare for a claim to be declined. Mortgage life insurance is underwritten at time of the claim, which makes it more likely that a claim will be declined.
Consistent death benefit—The amount your beneficiary receives remains constant with life insurance, whether you have had the insurance policy for a short period or many decades. Mortgage life insurance covers only what is left on your mortgage, so the amount it pays decreases over time.
Greater independence—Life insurance is fully portable, even if you move your mortgage. Mortgage life insurance is tied to your lender and you need to reapply if you renew your mortgage.
Fewer exclusions—Life insurance only has one exclusion: death by suicide in the first two years. Mortgage life insurance exclusions vary by lender and you need to confirm this information with them before you sign an agreement.
Greater coverage—Life insurance coverage can be joint or individual. In cases where you and your partner have separate policies, you might pay lower premiums. Mortgage life insurance is joint only and pays out on the death of the first insured individual.
Highly qualified insurance advisors—A licensed insurance advisor provides professional expertise in helping you buy the right coverage for your needs, including life insurance. Mortgage life insurance is provided by a lending advisor, who is likely not a licensed insurance advisor.
Advantages for business owners—If you own a business, your company can pay your life insurance but it cannot pay your mortgage life insurance.
Contact us at info@capcorp.ca to replace your mortgage insurance.
If you're buying a new home, we understand you're busy and stressed. Let us help you sort through the options and make the best investment in your family's future.
Join our mailing list
Sign up to receive tips and information on adding value to your business.