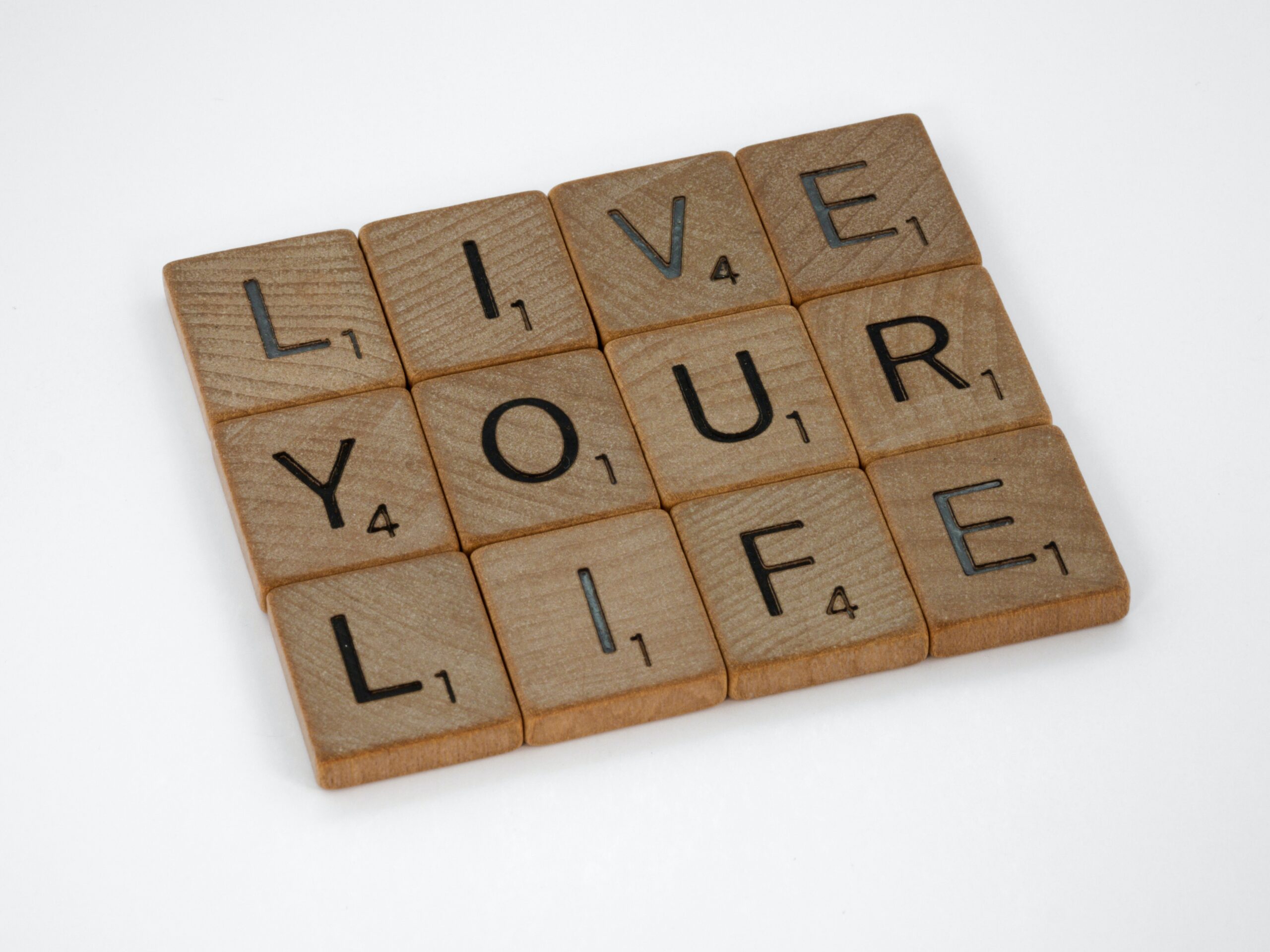 What is your Retirement Number?
When it comes to retiring the crucial question business owners and employees want to know is: What's my number?
This question extends beyond merely a rhetorical inquiry—your number is about understanding how much you can comfortably spend in your retirement years without outliving your savings. There are steps that need to be taken early enough to reap the full rewards when you retire and this article, along with CAPCORP's comprehensive financial planning process, can guide you in making informed decisions to secure your golden years and maximize all your hard work.
Ensuring Your Funds Last a Lifetime
The ultimate objective is to ensure that your retirement savings extend throughout the remainder of your lifetime. Using state-of-the-art software, we meticulously analyze your financial circumstances, optimize your investment strategies, and provide tailored recommendations to cater to your unique requirements.
Timing Your Government Benefits
The Canadian Pension Plan (CPP) and Old Age Security (OAS) are essential components of your retirement strategy and are often overlooked. We provide counsel on the optimal time to access these benefits—early, on schedule, or delayed—and safeguard you from potential benefit clawbacks. Check out our calculator: When should you take your CPP
Deciding Which Assets to Utilize First
RRSP, TFSA, sale of a business or property, savings within your holding company are just a few assets you can leverage in your retirement strategy. Considering that you've spent a lifetime amassing your savings, it's crucial to minimize and level taxes during your withdrawals in retirement. We analyze all your asset accounts to establish the most beneficial withdrawal strategy, allowing you to retain more of your hard-earned money.
If you are planning to sell a business to prepare for retirement there are tax planning strategies like lifetime capital gains exemption, and ensuring it is done tax-efficiently. This requires some timely planning beforehand to ensure you aren't offside with some CRA income tests or rules.
Assessing Your Savings Rate
Saving is just one part of the equation; ensuring that you're saving enough for your envisioned retirement lifestyle is another. We perform comprehensive calculations and analyses to establish how much you should be saving and investing to meet your retirement objectives while getting the highest rate of return.
Leaving a Legacy for Your Loved Ones and Cherished Causes
It's a reality that possibly not all of your assets will be used in your lifetime. If you intend to leave a financial legacy for your children, other beneficiaries, or beloved charities, we help you create strategies to fulfill these wishes. Additionally, we can explore options that maximize the assets left behind.
Having the right knowledge, tools, and guidance, will comfortably chart your course to a financially secure and fulfilling retirement. You've worked hard all your life—it's time to ensure your money is maximized and works just as hard for you during your retirement years.
Connect with your CAPCORP Financial advisor today to get your retirement plan started and determine "What is your number?"
Not a CAPCORP client and would like to speak with one of our Advisors? Let us know at [email protected]
Join our mailing list
Sign up to receive tips and information on adding value to your business.