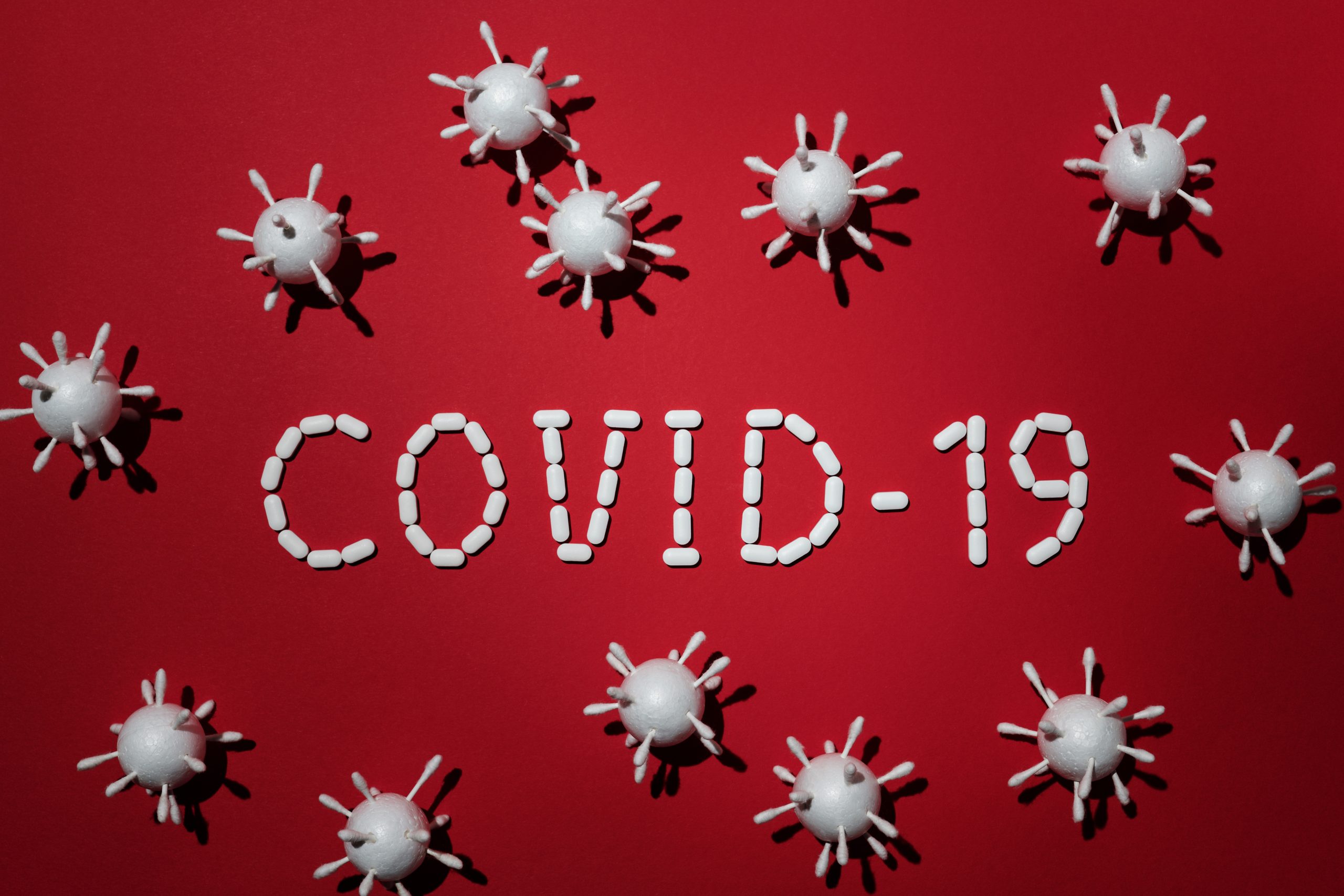 What is an Infectious Disease Emergency Leave?
Covid19 continues to pose questions for employers and HR leaders on how to manage employee leaves and absences related to the disease.
In response to this new normal, Ontario made changes to the Employment Standards Act(ESA) to better address the impact on a business and its employees due to Covid19. The government introduced amendments to the ESA to recognize an Infectious Disease Emergency Leave(IDEL).
Paid infectious disease emergency leave was originally set to end September 25, 2021 and was later extended to December 31, 2021. It will now continue until July 31, 2022.
Protected Employee Leave
The changes to the ESA allow employees (applicable to non-union only) the right to take unpaid, job-protected Infectious Disease Emergency Leave if they are not able to perform the duties of their position because of specified reasons related to Covid19.
Examples of leave that fall under these new rules are:
1. The employee is being treated for Covid19
2. The employee is following a government order that doesn't allow them to work
3. The employee is quarantined or required to isolate
4. The employee is under direction from their employer to not report to work due to risk of exposure to other employees.
5. An employee who is unable to work as they need to care for a family member who is affected by Covid19 (including if a child cannot attend school due to Covid19)
6. There are travel restrictions that directly affect the employee's ability to get back to work in Ontario.
Because this is a job-protected leave, some employees may have to be reinstated if their employment was terminated for any of these reasons.
Not Constructive Dismissal
While the IEDL protects an employee's job, the new rules also protect an employer if it dramatically reduces or eliminates employee-hours due a Covid19-related reduction in business. Under the new rules, this will not be considered "constructive dismissal"
What does this mean for your benefits program?
In the spring, during the onset of Covid19, insurers were inundated with requests to continue benefits for employees that were temporarily laid off. While all insurers differed slightly in approach, most offered provisions for benefits to continue. In most cases, the duration offered was far longer than pre-Covid19 standards. During the pandemic, insurers will generally continue most benefits for temporary layoffs for 3-6 months. The exception is disability benefits which most insurers will only extend for 1-2 months.
However, an employee on an IEDL is entitled to greater protection. This job-protection also extends to participation in an employee benefits program (including group savings/pension plans). Furthermore, employers must continue any cost share/employer contributions that were in place prior to the leave (unless the employee indicates in writing that they will not continue to pay their share). The intent of the amended regulations is for entitlements to benefits on Infectious Disease Emergency Leave to be equivalent to those on maternity or parental leaves. This means that rather than benefits coming to an end (as they would under a temporary layoff), benefits under the IEDL must extend for the duration of the leave.
These changes should now allow for longer extensions of benefits coverage while on leave and more specifically no loss of long term disability coverage.
Although already extended once, the IEDL provisions are set to expire on July 31, 2022. If you are not sure if one of your employees fits this type of leave – please contact us to review your particular situation. For more information visit Your guide to the Employment Standards Act: Infectious disease emergency leave | Ontario.ca
Stay safe!
CAPCORP
Join our mailing list
Sign up to receive tips and information on adding value to your business.