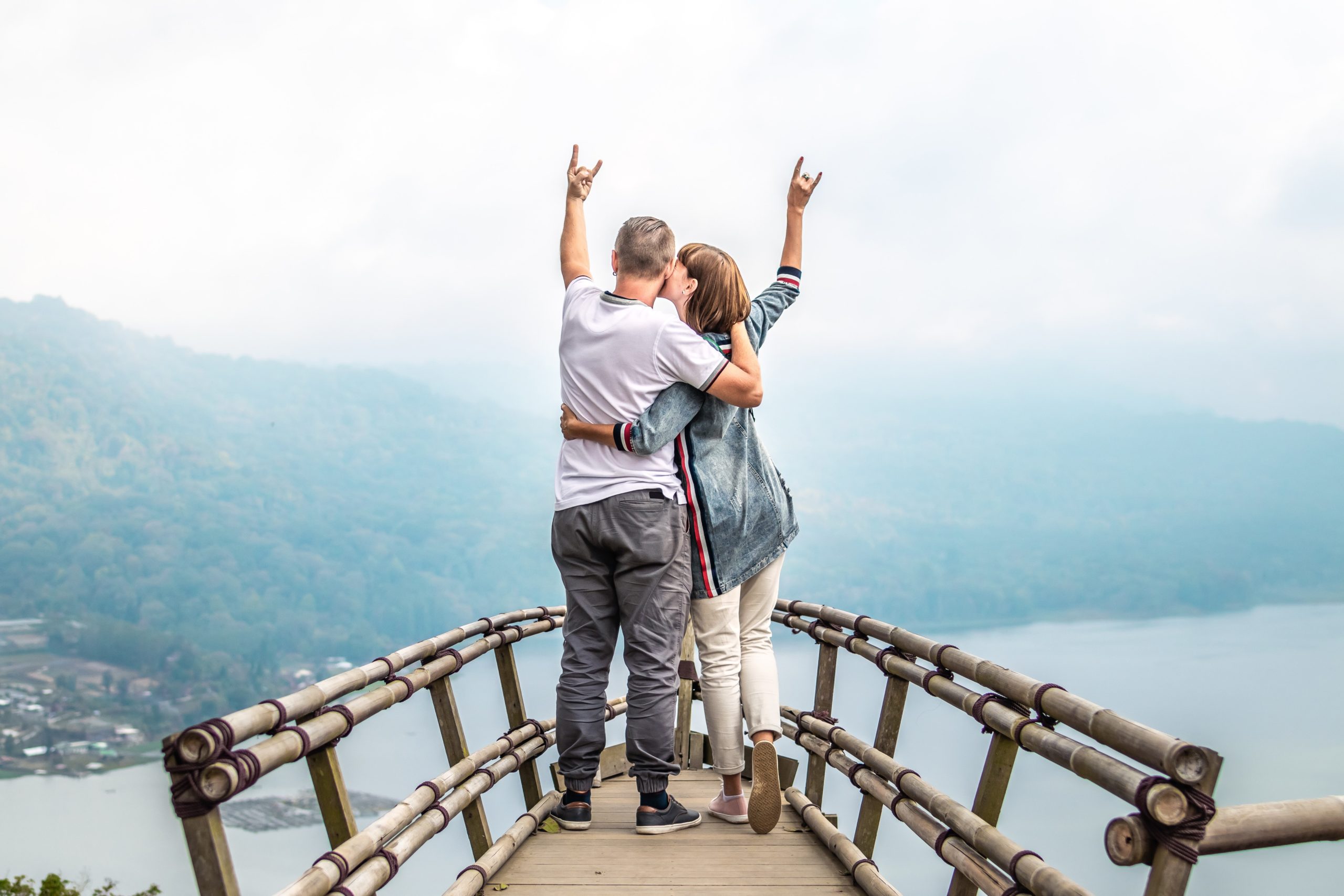 2020 RRSP Season is here!
Don't miss out! The March 1st deadline is fast approaching!
A Registered Retirement Savings plan is an important part of smart financial planning. Not only do RRSP contributions help you plan for your future, they also reduce how much you have to pay in income tax.
Your annual RRSP contribution limit is 18% of the prior year's earned income to a maximum of:
2019 = $26,500
Be sure to look into your unused contribution room and consult your 2018 Notice of Assessment to confirm your contribution limit.
For assistance in maximizing your 2019 contribution, or to setup a new account, please call us at 613-226-1964, or send us an email.
Our Alternative Strategies
Does your portfolio include Real Estate? The nature of Real Estate, with its monthly cash-flows, lower volatility and steady long term appreciation is an excellent foundation for any portfolio.
We constantly research proven alternative investment strategies that complement your portfolio and help lower overall risk and taxes.
Happy Investing!
Join our mailing list
Sign up to receive tips and information on adding value to your business.