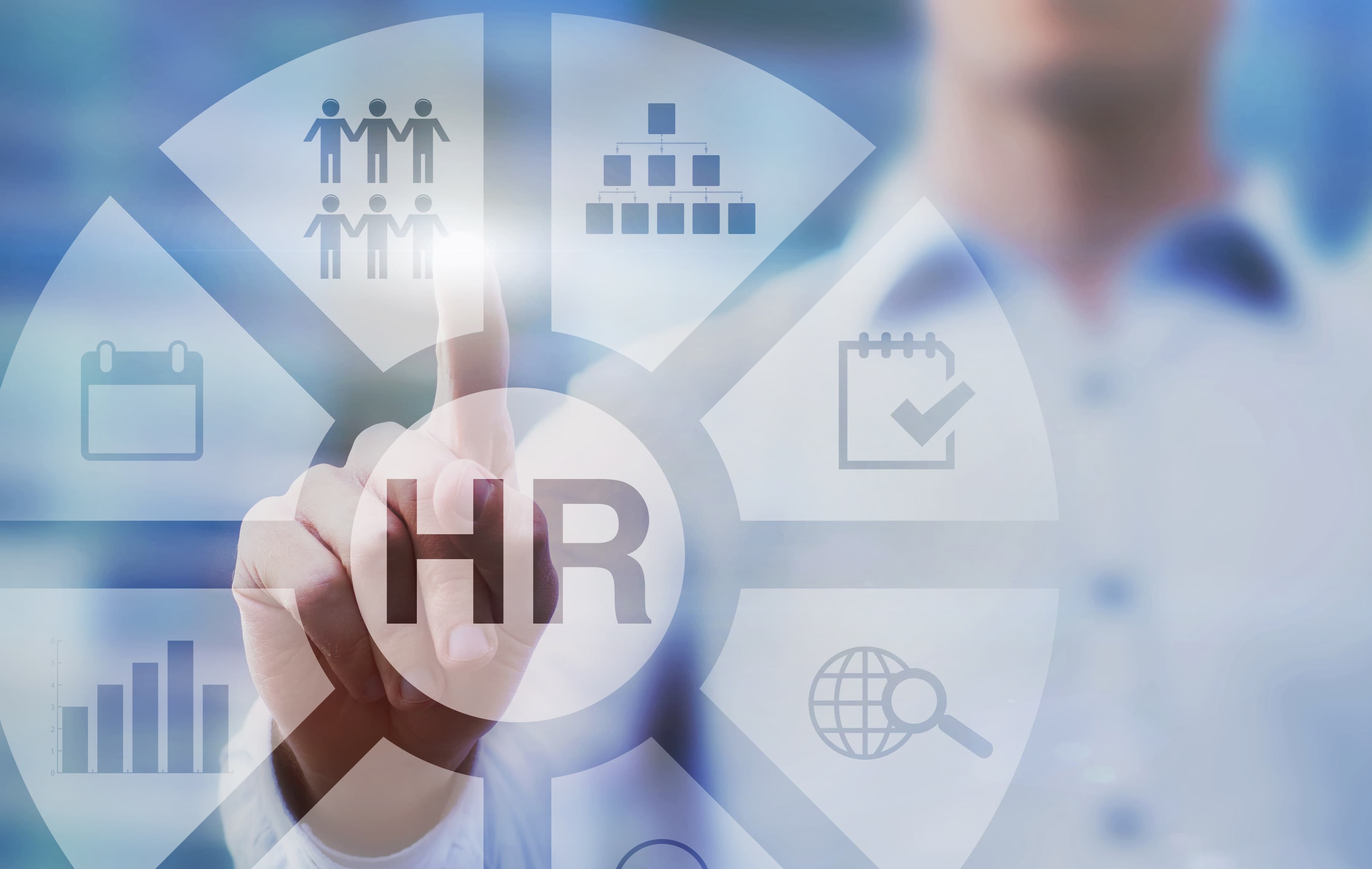 HR without the Spreadsheets
Any successful organization knows that its most important asset is its people.  However, with the all too common "do more with less" mentality facing many industries, it can be a challenge for HR to keep on top of growing demands, and what if there is no HR department? 
We explored the technology advances out there that are intended to make your job easier.
Are all your HR spreadsheets up to date?
Have you correctly submitted the payroll deductions for the latest new hire?
Are you wondering why your sales lead isn't in the office today?
In the past 2-3 years, the market has seen a surge of new, pay-as-you-go Human Resource Information Systems (HRIS), allowing organizations to consolidate employee data,  streamline processes and ensure all required information is in one place. These systems allow organizations to:
Create one digital employee file

Track when employees are sick or on vacation

Manage recruiting efforts

Onboard new employees

Provide updates directly to payroll and benefits
At CAPCORP, we began looking more closely at the available cloud HR software for our team.  Although all of these burgeoning new services have made it much more affordable, there still is a wide range of offerings and capabilities out there,  some suiting specific needs better than others.
Reviewing our experience, we put our thoughts and feedback together and created a guide to help others trying to navigate through the HRIS world.  We help you understand the functionality available in some of the leading services and which might fit your situation more appropriately.
Check out our  guide here. 
So if you find it overwhelming – give us a call and we can share our knowledge with you on which might fit your situation more appropriately.
Join our mailing list
Sign up to receive tips and information on adding value to your business.