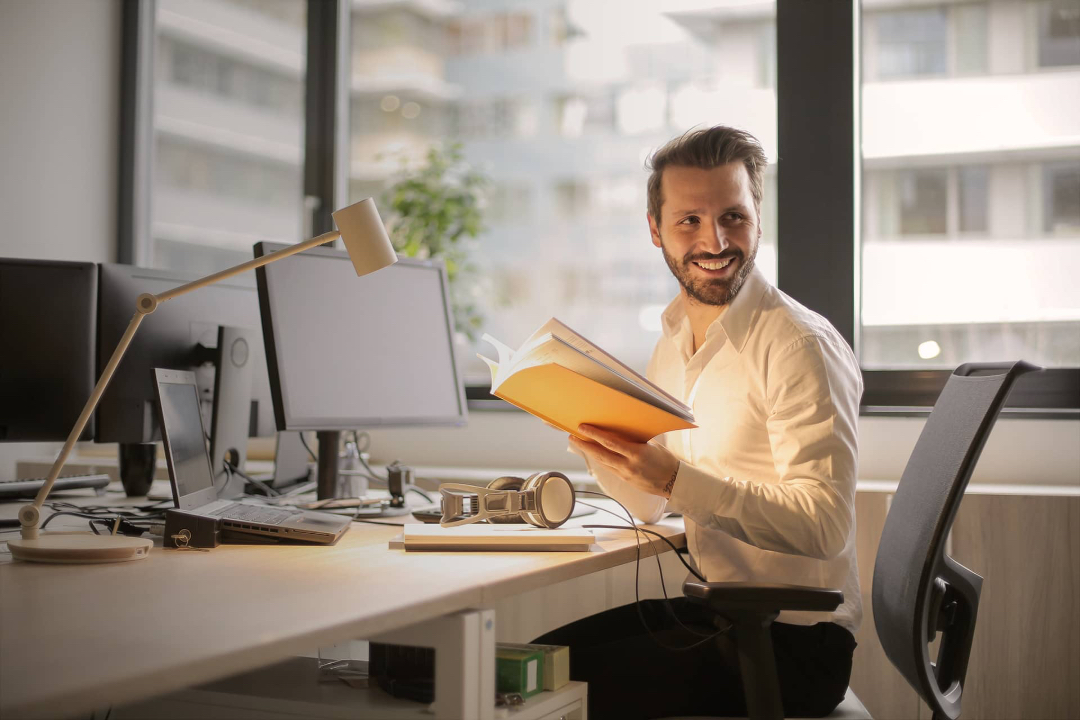 COVID-19 – Good news/Bad news for Critical Illness and Disability Insurance
In response to our email last week, a number of people asked us whether insurers are waiving the requirement to provide blood and urine samples in order to obtain Critical Illness (CI) or Disability Insurance (DI) as they are doing for Life Insurance.
The answer is yes! Depending on the insurer and your age, up to $250,000 of CI and up to $8000 of DI may be available without providing fluids. And it's also important to note that if fluids were collected within the last year (for insurance or as part of a physical), they will still be considered valid by most insurers. This is important if you are looking for higher amounts of coverage.
But with the good news there is also some bad news. As mentioned last week, Sun Life raised the price of certain life insurance and critical illness policies, citing the low interest rate environment that is expected to persist for years after the lockdowns end. We also speculated that others would follow in short order, and this past Tuesday, Canada Life announced a reprice that will increase the cost of their CI policies as of May 25th. Our best guess remains that the other insurers are not far behind.
So if you don't have a DI or CI policy, it's worth looking at getting those important coverages in place before the cost increases. And for incorporated business owners that have been considering a Split Dollar CI policy, now is definitely the time to act.
If you would like to review your existing coverage and explore opportunities to apply or increase your Critical Illness or Disability insurance without medical tests, please do not hesitate to contact your CAPCORP financial advisor or email us at info@capcorp.ca.
Join our mailing list
Sign up to receive tips and information on adding value to your business.