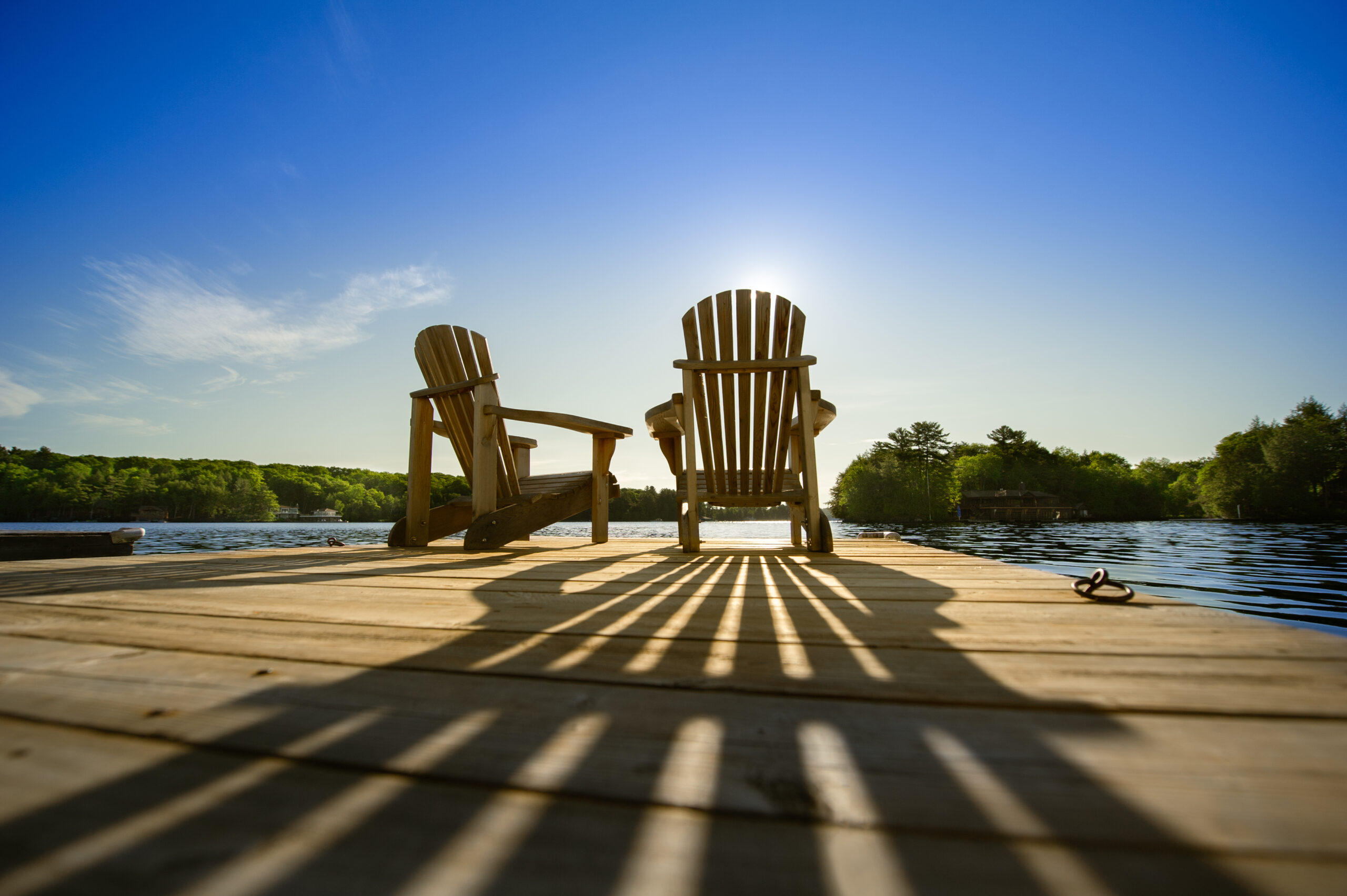 Will your children be able to afford the Capital Gains Tax on the family cottage?
One of the greatest financial challenges your children will face upon inheriting the family cottage is the capital gains tax liability.
As your cottage appreciates in value over time, the difference between the original purchase price and the market value at the time of inheritance can lead to a substantial capital gains tax, and possibly leave a huge dent in their inheritance, or worse, having to sell the family cottage.
Whole Life Insurance as a Tax Strategy
One of the simplest strategies for dealing with the tax bill is the purchase of a Whole Life insurance policy.  It will provide liquidity both during your lifetime and when it is needed most – on death, to pay the capital gains tax.  The policies have an array of great features:
A guaranteed level lifetime premium
A growing investment value
A growing, tax-free death benefit (to keep pace with the growth in value of your cottage!)
---
There are other solutions that are sometimes considered to solve this problem. Each of them has advantages but also cost, tax implications and complexity. Some of these alternatives might include:
Gifting the cottage to your children in advance.
Adding your children to the property title.
Implementing an Estate Freeze.
Keep the family cottage in the family
By planning ahead, your children can seamlessly transition into property ownership without the immediate financial burden of a large tax bill. A Whole Life insurance policy offers one of the simplest and financially viable solutions.  Connect with us today and let's explore the best strategies to preserve your legacy for the next generation.
"the only thing you take with you when you're gone is what you leave behind"
John Allston
Join our mailing list
Sign up to receive tips and information on adding value to your business.