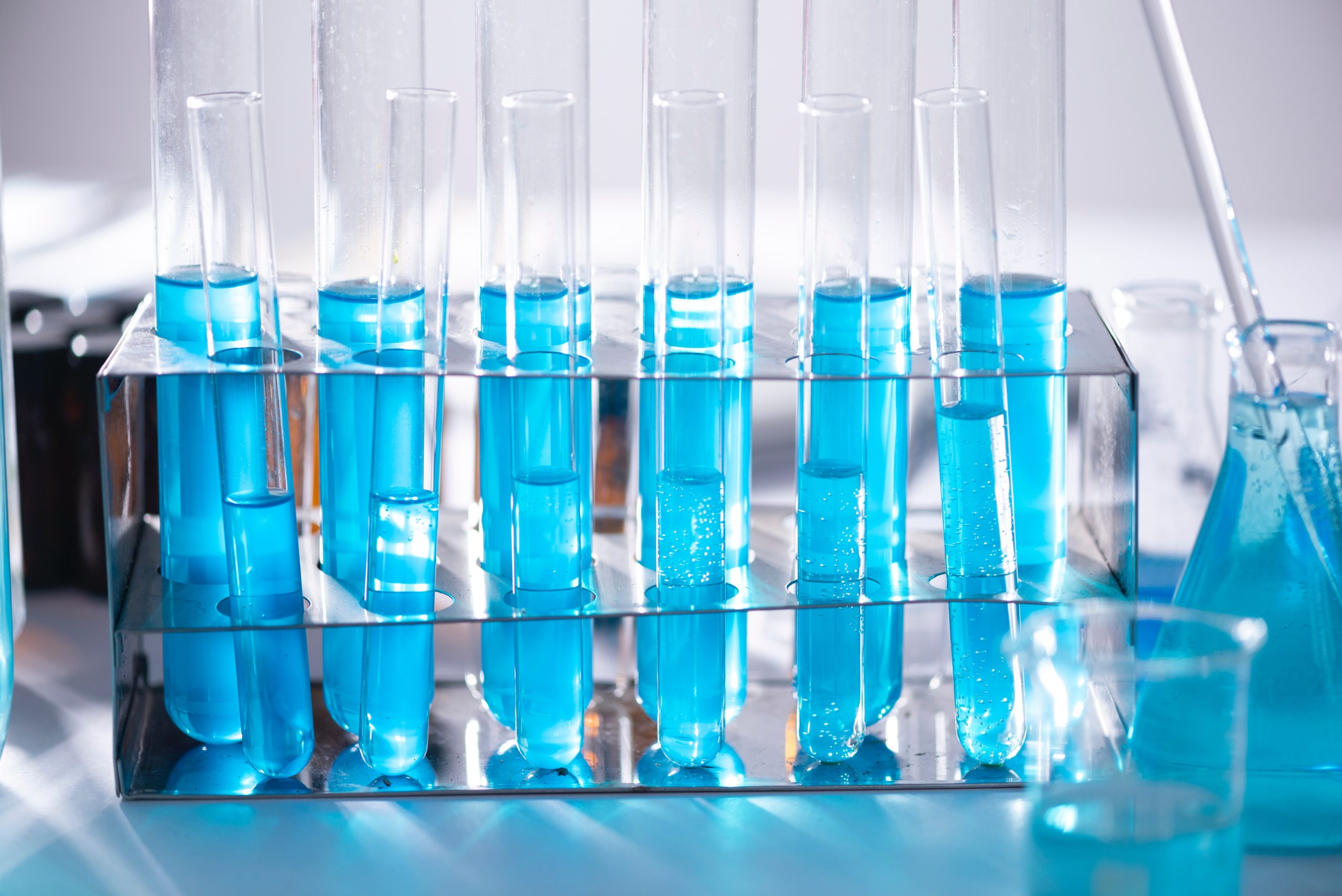 Biosimilar Switch Program – Ontario
What is it?
As of March 31, 2023, the province will begin to transition Ontario Drug Benefit (ODB) recipients on certain reference biologic drugs to an approved biosimilar version.
Biosimilars are biologic drugs that enter the market after the patents or data protection rights for the originator biologic expire, have similar effectiveness, safety, and quality as the originator biologic and have been approved for use in Canada by Health Canada.
Transition period: March 31, 2023 to December 29, 2023.
Why is this happening?
Following suit with British Columbia, Alberta, New Brunswick, Quebec, North West Territories, Nova Scotia, and Saskatchewan, the government of Ontario will be able to allocate more funds towards new drug therapies, bringing innovation to the healthcare system and continuing its work to deliver better, connected patient care.
Who is affected?
Only recipients of the Ontario Drug Benefit who are on certain reference biologic drugs with a Health Canada approved biosimilar alternative.
At the time of publication, the current biologic drugs affected are:
Copaxone®
Enbrel®
Humalog®
Humira®
Lantus®
NovoRapid®
Remicade®
Rituxan®
Next Steps:
There are currently no changes being made to reference biologic drug transitions for private insurance plan members or OHIP coverage.
ODB plan members currently taking one of the above-mentioned medications are encouraged to discuss a transition plan with their healthcare provider through in-person, telephone, or virtual visits.
Exemptions will be considered for patients in certain clinical circumstances on a case-by-case basis in consultation with their healthcare provider, as well as, for plan members who can't use a biosimilar for a medical reason.
As always, we are happy to discuss more about this new program or answer any questions that you may have. Please reach out to [email protected]
Join our mailing list
Sign up to receive tips and information on adding value to your business.