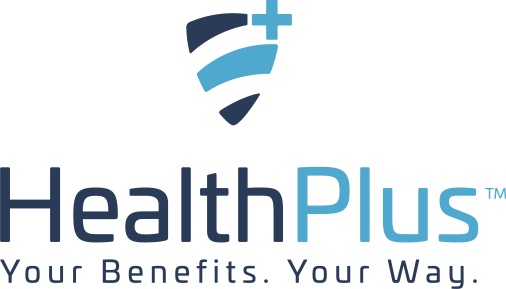 HealthCare Spending Accounts
Taking care of employees has been top of mind for many employers during Covid. Buisnesses have been left searching for ways to support their employees in maintaining their mental health and overall wellness during this unprecedented time.
Do you find yourself asking how it is that you can support your staff during this period in time?
We find that digital health care spending accounts, like HealthPlus, are an effective tool for employers to support employees through this pandemic.
What is it about HealthPlus that fits this need?
The ability to offer additional health benefits for a pre-determined period of time – you decide how long you'd like your staff to receive this benefit
Budget your exact cost expenditures by providing a fixed spending amount to each employee – you decide how much to allocate to them
There is no cost to your company until a claim is made. HealthPlus does not charge any maintenance fees or require any float funding up front. It's pay as you go!
HealthPlus is a non-taxable benefit to your staff (in the province of Ontario). Why pay bonus income that attracts payroll and personal income taxes?
A health care spending account gives your employees the ultimate choice. They decide exactly how they'd like to spend their funds. Eligible HealthPlus Expenses.
Today, your employees need you more than ever. Everyone's physical and mental health have been affected in one way or another. Just remember that there are tools and programs available to help your people through this pandemic, all while keeping your budget in check. For more information on Healthcare Spending Accounts, connect with us info@capcorp.ca or visit www.healthplusplan.ca
Join our mailing list
Sign up to receive tips and information on adding value to your business.